Recently, we've discussed the top 5 mistakes that advertisers make as well as the top 5 things to do when starting in affiliate marketing. Now, it's time to pull out all the stops and present the ultimate TJ Guide to Success.
WHO ARE WE?
TrafficJunky is the ad network that manages the advertising on highly trafficked tube sites on the Pornhub network. We provide a versatile, intelligent CPM-based advertising platform which facilitates advertisers and publishers alike to achieve their e-marketing goals. With more than 2.2 billion web, mobile and tablet ad impressions served to 141 million daily visitors, TrafficJunky offers advertisers extensive reach to their target audience.
What features do we offer?

Time Targeting
GEO Targeting
Frequency Capping
ISP Targeting
Keyword Targeting
Desktop, tablet & mobile device targeting

What verticals are on our network?

Online dating
Adult PPV, VOD & SVOD
Adult Live Webcams
Gambling & Entertainment
Health & Beauty
Sexual Wellness and many others!
KEYS TO SUCCESS

OPTIMIZE often. Make sure to update banners frequently. Add new ones to replace the lowest performing ones to increase ROI.
TRACK everything from click to conversion! We offer a TJ conversion tracker as well as S2S tracking. Many of our advertisers also use 3rd party tracking software to gather data. Voluum, Imobitrax and Prosper are a few great tracking tools available.
SCALE your campaign. Once you have a positive ROI, scale up by increasing bid selection, GEO targets, and try out new keywords. Keep in mind that you will still need to keep a close eye on your conversion ratio to make sure your updates don't jeopardize your return on investment.
TRAFFICJUNKY'S BIDDING SYSTEM
A successful campaign is one that is optimized well. In order to perform better, it is important to understand TrafficJunky's bidding system. The goal of our bidding algorithm is two fold:
Maximize the CPM revenue for our publisher
Distribute the impressions among as many advertisers as possible
How it works:
At all times, our algorithm is aware of the number of impressions available for a given spot / geo combination (based on the spot history). When advertisers are bidding on the spot, the algorithm will check each campaign's potential revenue over time.
The algorithm will check:
bid amount
targeting options for the campaign
daily budget assigned
If the account funds are too low to cover all active campaigns' daily budget, the daily budget taken into account will be lowered to match the funds available, reducing the risk that the account will overspend. Keeping in mind campaign restrictions and potential available impressions, the algorithm will assign impressions based on the highest potential revenue for the publisher while trying to grant impressions to as many advertisers as possible.
In other words, if we have the following campaigns set on a given spot / geo:
Campaign A – Bid = $0.30 – Budget = $50 – Account Funds = $1,000 – No Capping / Keywords
Campaign B – Bid = $0.20 – Budget = $100 – Account Funds = $100 – No Capping / Keywords
If the number of potential impressions for the spot is higher than the number of impressions needed to cover for all campaigns, Campaign A will get a slightly lower priority than Campaign B since it is aiming to buy 166,666 impressions while Campaign B is aiming to buy 500,000 impressions for a bigger total revenue.
However, if the number of potential impressions for the spot doesn't allow to cover for all campaigns, then Campaign A will get a higher priority because it will grant a higher CPM for the publisher.
This is a very simplified example. Most of the time, a spot will have more than two bidders and many will include advanced targeting options.
How do I know what my share of spot impressions is?
TrafficJunky is likely the most transparent adult traffic bidding platform. Whenever you set a bid for your ad, we will show you the estimated share of traffic it will grant you along with the bids and targeting options of other bidders on that spot / geo so you can adjust your own bid to match your marketing goals.
TRACK EVERYTHING
Tracking is useful so that you can focus more on the campaigns that will bring in positive ROI. Since not all campaigns are successful, you will need a way to determine which campaigns can be paused and which need more of your time and effort.
It is important to monitor the most important metrics, such as CTR, conversion rate, and sales. Monitor which ads/landers are more effective and exclude the ones that produce too many clicks (eating out your ad budget) with few conversions. One way to do this is to use our TrafficJunky conversion tracker.
What is a TrafficJunky conversion tracker?
A TrafficJunky conversion tracker is a code generated by our system that needs to be placed on the conversion confirmation page (Thank you page, order confirmation page, etc.). Once on the page, the conversion tracking feature will allow you to track conversions inside of TrafficJunky and link those conversions to your campaigns and banners.
Every time the page will be displayed, the conversion tracker will show an impression. If, when the tracker is triggered, it can find a TJ cookie in the user's browser, it will also count a unique conversion and link it to the banner clicked.
In order to view the details of your conversions, all you need to do is go in the conversion details tab and adjust the date range to the one you want. You will only need one tracker per offer, even if you run several campaigns for it.
Conversion tracker statistics:
Impressions = Total number of impressions of the tracker.
Unique conversions = Number of conversions that were linked to a click on our Network.
Tracker detailed statistics:
Campaign = Name of the campaign where the conversion comes from.
Ad name = Name of the ad that led to the conversion.
Ad ID = ID of the ad that led to the conversion.
Example of a TJ Conversion Tracker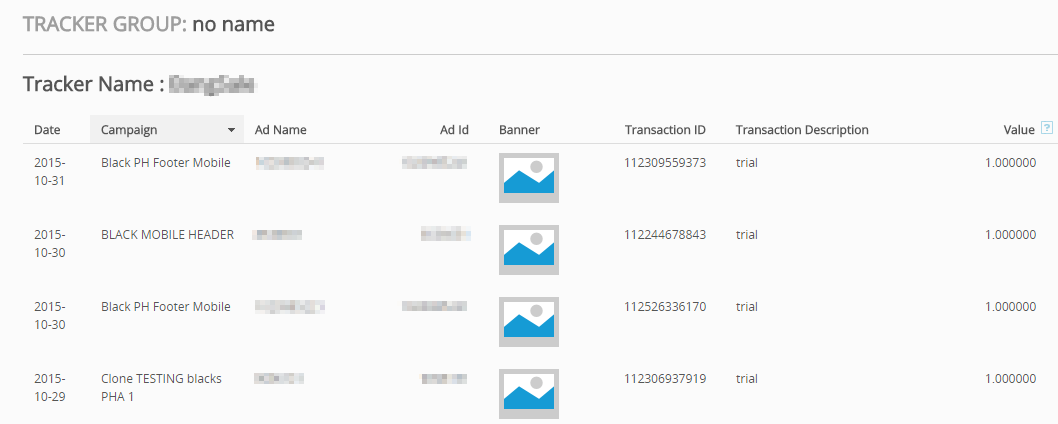 TrafficJunky also offers Server2Server tracking in the form of a Postback URL.
What is a Postback URL?
Server2Server tracking is a variation of the conversion tracker for customers that cannot access the offer conversion page but work with an offer that allows postback URL tracking. Server to Server conversion tracking allows you to track conversions without having to insert any code on any page.
In order to set the postback URL, you will have to create a conversion tracker. Once it has been created, the Posbtack URL can be used to track conversions by passing back the "ACLID" for each conversion. The ACLID is a parameter that is added to each and every click coming from our system.
This parameter needs to be saved throughout the session and sent back using the postback URL so our system can link it to that specific click. Should your tracking software or offer be unable to map the ACLID to their CLICKID parameter, we offer the use of a token during the banner creation.
Sample Postback URL
http://ads.trafficjunky.net/tj_ads_pt?a=100006&member_id=1234&cb=<?=$randomNumber ?>&cti=[TRANSACTION_UNIQ_ID]&ctv=[VALUE_OF_THE_TRANSACTION]&ctd=[TRANSACTION_DESCRIPTION]&aclid=[ACLID]
SITES & SPOTS
When creating your campaign, it is important to know where you want your banners to run. TrafficJunky handles advertising for many of the top tube sites on the internet, so there are plenty of great spots to choose from. Our Spot Preview tool is the best way to find spots and banner dimensions.
Samples of PC, Mobile & Tablet spots:
Pornhub Video A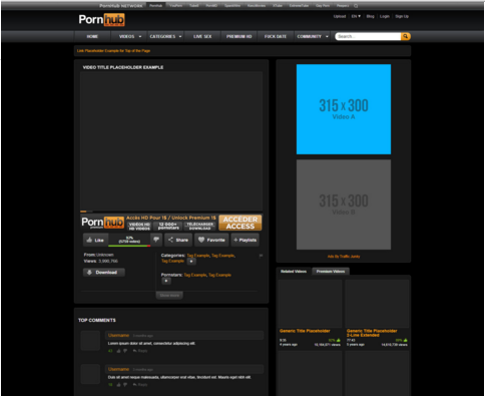 Pornhub Mobile Header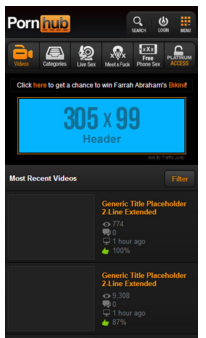 Pornhub Tablet Top Right Square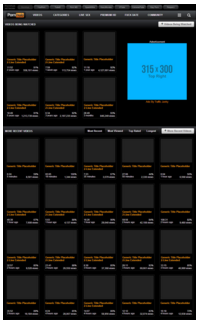 TOP GEOS AND SITES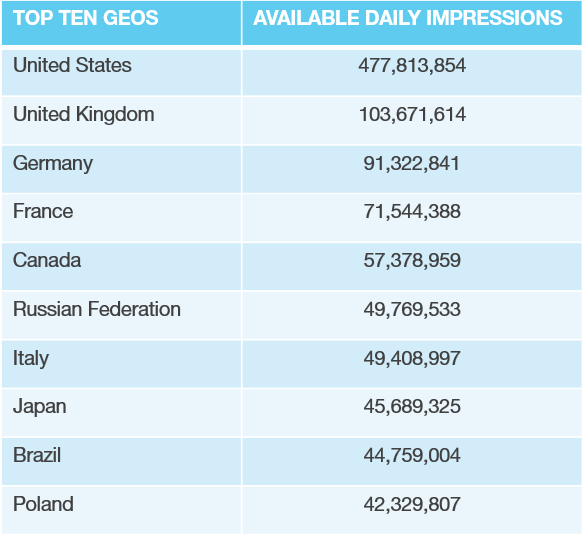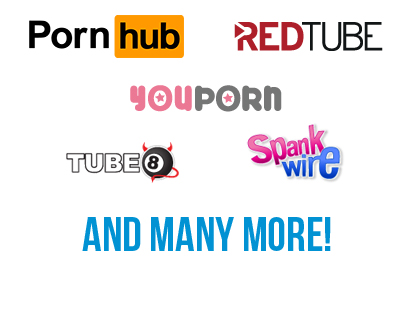 It is also important to know which sites perform the best. For more information, please use our Pricing & Inventory tool which can be found here:
https://www.trafficjunky.com/spot/pricing
CAMPAIGN CREATION
How do I create a campaign?
TrafficJunky campaign creation could not be easier. We have a quick step by step video tutorial to guide advertisers through the campaign creation process which can be found on our Youtube page.
The campaign creation steps are as follows:
Set up name, choose device type and target group
Set daily budget
Select GEO targeting (optional)
Select capping features (frequency capping, campaign duration, etc.)
Set date, time and keyword targeting (optional)
Create BLP (banner landing page) and select target URL
Upload banners
Select spots
Set bids
You can find the Campaign Creation tutorial here: http://www.youtube.com/TrafficJunky
TARGETING FEATURES
Trafficjunky offers many targeting options during campaign creation. Here are a few of our most popular features explained.
GEO Targeting
Define the boundaries of your geo-targets to specific countries, regions, and cities. Max 10 GEOs per campaign.
Time Targeting
Start your campaign immediately or target peak-conversion days and hours. Choose the days of the week and time-of day your ads are displayed and optimize your campaigns for your audience's online buying behavior.
Frequency Capping
Limit the number of times your ad is displayed to a visitor and avoid overexposure and response drops.
ISP Targeting
TrafficJunky's ISP database gives you access to an extensive list of 10,000s of global mobile ISPs you can choose from to ensure your ads reach a precise mobile audience.
Keyword Targeting
Keyword targeting allows advertisers to reach users in the right context. Target your campaign to visitors' tastes with keywords, search terms and other contextual targets.
Your banners will only display when these keywords are searched
Device Targeting
Engage your audience across desktop, tablet, and mobile devices to provide a consistent, impactful message. Leverage your campaign's approach for a specific media device and its users' behaviors.
SAMPLE BLPS
Some of the most popular landing pages for dating offers are the "questionnaire" ones. Here is a sample banner and the questionnaire lander linked to it.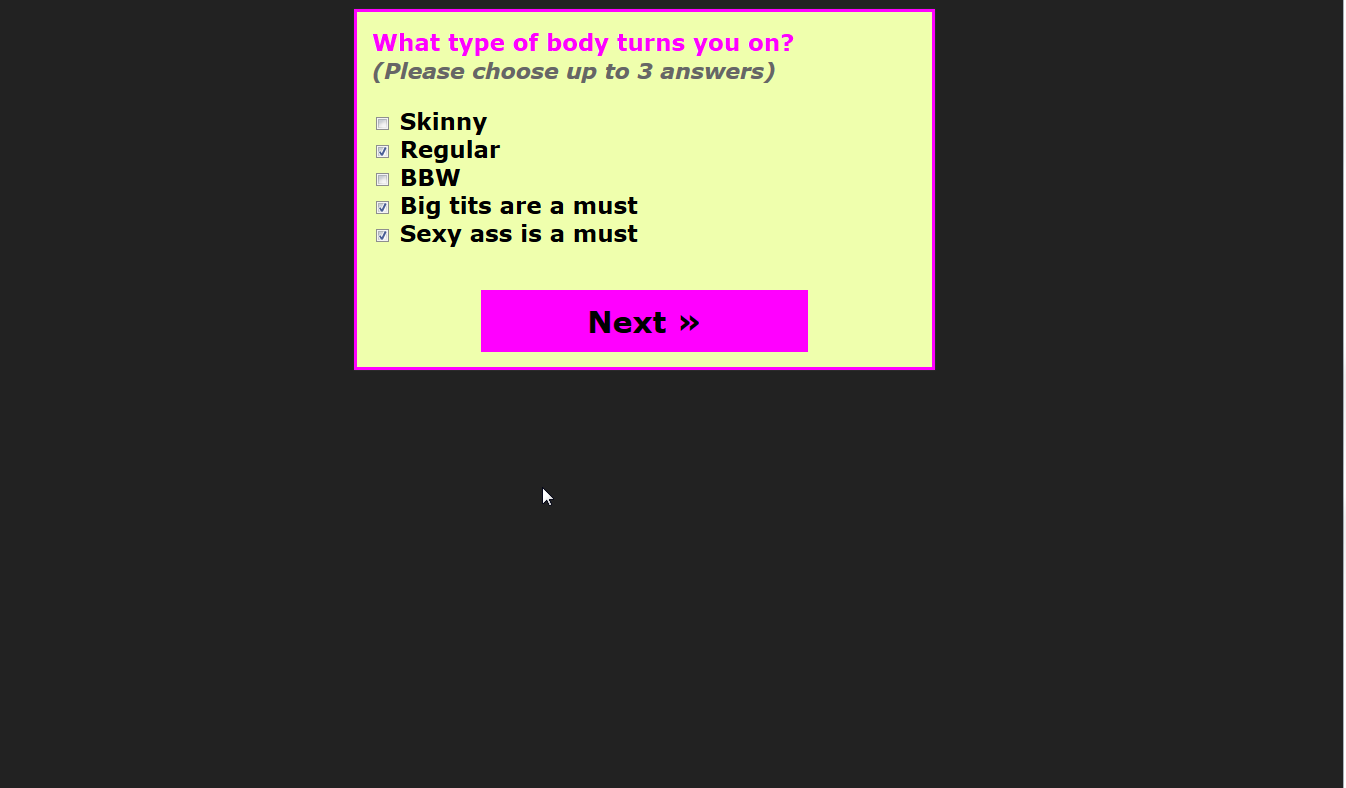 TOP PERFORMING BANNERS
To be successful and increase ROI, you need top converting banners. A good ad is an ad that maximizes CTR and results in conversions. Ads designed for high CTR should have the following characteristics:
Relevant Content
The text should be short and answer the question: what will users get if they click through?
Visually Appealing
Keep the ad simple, uncluttered, but supportive to the message
Compelling Call to Action
Give users a reason to click with text like "Sign Up", "Register", and "Click Here" to drive the message home
Sample banners that meet the above criteria: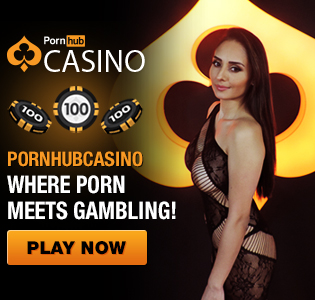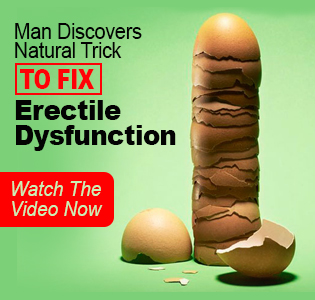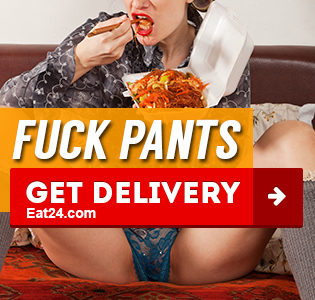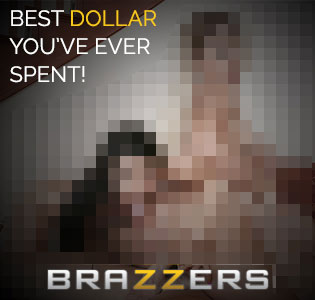 For more information, please feel free to contact us at
sales@trafficjunky.com
.
To download your own copy of the TJ Guide to Success, click here.