Ten out of ten TrafficJunky representatives agree, the GEO Opportunities page is an absolute must for anyone in the market for affordable CPM traffic. You might have not even known this feature existed before reading this post, lucky for you your ol' friends at the TJ Blog have got you covered.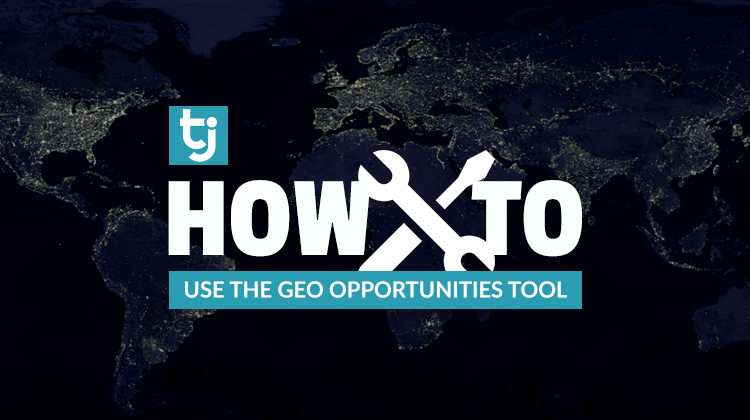 How do you access this smorgasbord of CPM goodness you ask? From your dashboard; you simply hover over 'Tools' and select 'GEO Opportunities'.
The system will list your top GEO targets by default but the puck doesn't stop there, you also have the ability to 'Specify Your GEO Target' by filtering the GEO and device of your choice.
For a quick access to GEO Opportunities.