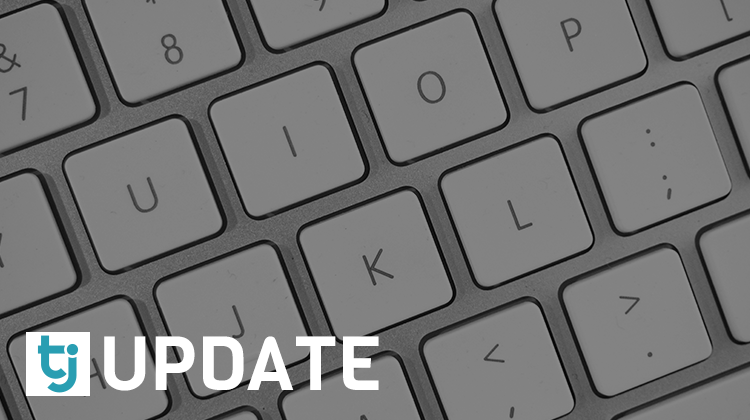 Effective immediately, here are the new Ad Rules on YouPorn Desktop Video A and B:
• Acceptable file format: Jpeg, Gif, Png
• Rotating images allowed
• Each text/image that is animated must display for a minimum of 2 seconds
• Maximum file size: 300kB
YouPorn has removed the No Animation rule on their video A and video B spots, allowing our advertisers to run lightly animated ads moving forward. This gives you the opportunity to be able to use more creative and eye catching banners than before, which can result in higher CTR!
If you've never tried advertising on YouPorn Desktop before perhaps now is the time to start!
For more on TrafficJunky's rules and regulations.