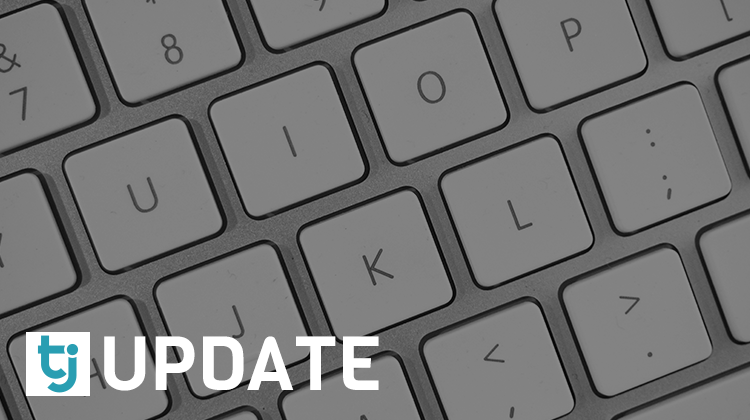 We're no strangers to technical support campaigns at TrafficJunky. Our team is constantly rejecting these types of advertisers.
"Your computer might be infected"
You'll want to look at this FBI report before doing anything else. Are you all caught up? Good.
Our regulations have always forbidden technical support offers. Consequently leaving would-be scammers searching for alternatives. From the looks of the FBI report, it seems like there's no shortage of sources available.
Over eleven-thousand fraudulent cases were reported to the FBI last year. Especially relevant are the millions of dollars in losses reported from victims.
Having said this, please make sure to contact the TJ team should you find any Tech Support material on our sites. Moreover, advertisers running this style of campaign will be suspended.
In many cases, the damage is done. Consequently leaving victims with empty bank accounts and a scarred ego.
How does this affect me?
Aside from getting caught by this yourselves–hopefully you haven't– you might run a campaign like this.
Don't be fooled by dating offers disguised as tech support schemes. Check out this NSFW example.
Speak to your affiliate manager and find out what kind of offer you're running. If the interaction you have feels shady, the offer probably is shady.