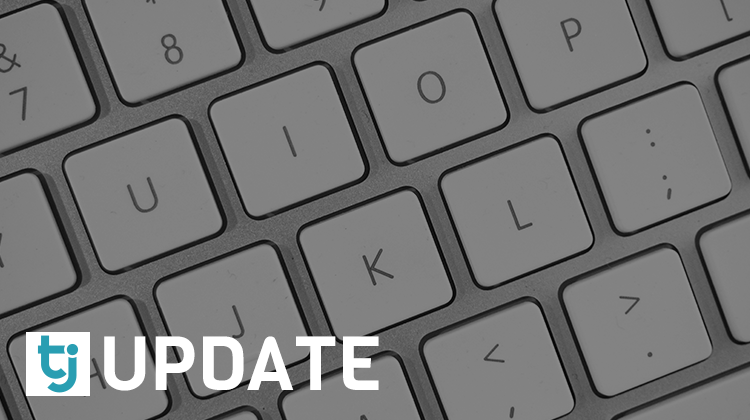 In an effort to constantly keep our advertisers up to date, here are a few changes we've made on our network.
For additional details, make sure to visit our sites and spots page or contact us should you have any questions!

Xhamster PC Gay Video A will now be available with a minimum bid of $0.15. Geo targeting options are also enabled.
The following Xhamster spots will now support keyword targeting:
PC Video A
Mobile Underplayer, Header and Footer
PC Gay Video A
Please note that Extremetube has modified their video page to include a second Inplayer Ad spot on PC. The new placements being:
Inplayer (Left & Right)
Gay Inplayer (Left & Right)
Trans Inplayer (Left & Right)
This totals six placements across the straight, gay and transgender categories. In addition, you can also target specific geo-locations with these spots.
Both Vporn PC and Mobile campaigns will now accept keyword targeting. From there, you can find this option under 'Advanced Targeting' when creating your campaign.
TrafficJunky will no longer manage the PC spots for Shooshtime. Advertisers will continue to be able to bid on spots targeting Mobile devices.
There you go, time for you to start advertising!