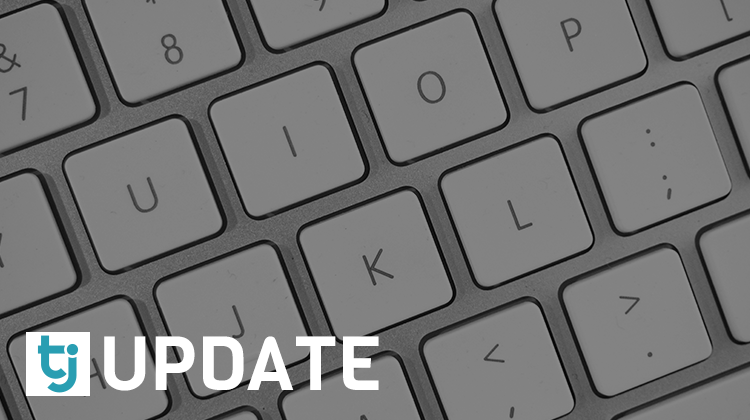 Those of you looking to test out keyword targeting on our network can rejoice. We've enabled it on two more sites!
Let's preface this with a helpful tip for newer advertisers. In TrafficJunky lingo, keywords equal search terms.
Lucky for you, we covered this in a previous post. Click that link if you're looking for a little clarification on keyword targeting.
That being said, let's have a look at the sites and spots you will be able to target keywords on.
Xhamster
The following spots now support keyword targeting:
PC Video A
PC Gay Video A
Mobile Underplayer
Mobile Header & Footer
Spankbang
On Spankbang's side, you will now be able to keyword target for PC and Mobile campaigns.
Still unsure how to go about this? Contact our team and let us help you optimize your campaigns!