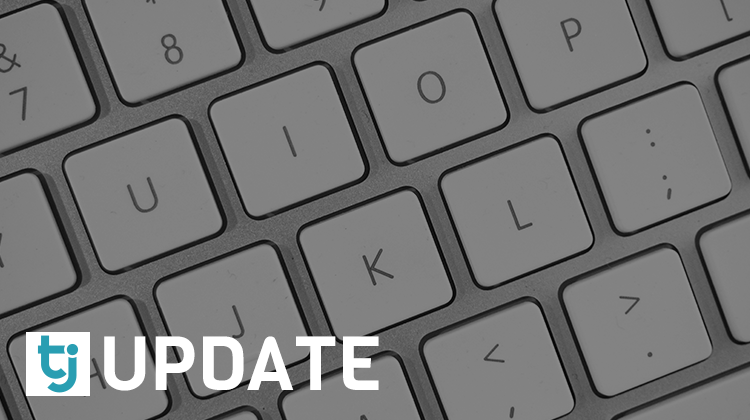 The list of TrafficJunky publishers continues to grow with the addition of HDZog! Advertisers will be able to run campaigns on the new site starting Tuesday, September 26th at 12PM EST.
We've added another external publisher to our network with HDZog. Here's some key information before you start advertising.
HDZog – Mobile Header
Dimensions: 305×99
Min. CPM: $0.05
Daily Impressions: 3 000 000
Rank: Worldwide (#1052) – Germany (#389) – Adult Category (#69)
Ad Rules:
Acceptable file formats: Jpeg, Gif and PNG
Animation is allowed
Maximum file size: 300kb
Fake players not permitted (player bar, play button, stop button, pause button)
Fake disclaimers not permitted (are you 18+, yes/no)
Malware alerts not permitted
Fake close button not permitted (windows button close 'X')
Fake website elements in banners not permitted
Site Preview
Please reach out to our support team should you have any questions about the new placement. If not, access your dashboard and start advertising today!