We'd like to officially announce some changes to Redtube's rules and regulations for advertisers targeting Desktop. Here's everything you need to know.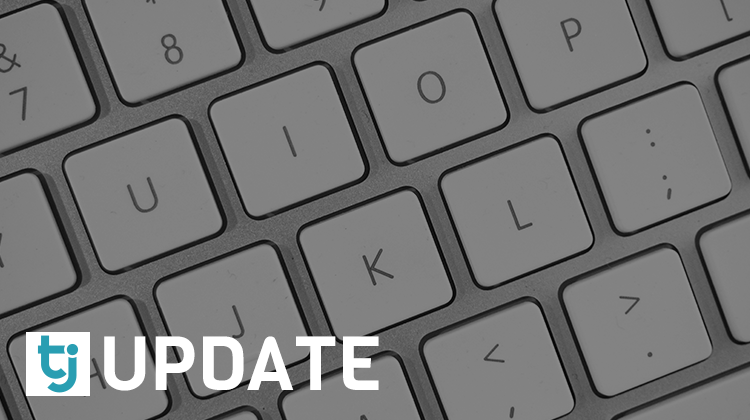 New Regulations on Redtube Desktop
Our network is constantly growing, some sites come and go but Redtube has been a staple for quite some time.
That said, we've recently made some changes to the RT's advertiser rules and regulations.
Here's what you'll need to keep an eye on before uploading an ad targeting Redtube PC:
Misleading elements (Fake close buttons, messaging/message notifications)
Any questions? Comment down below or contact our team.
UPDATE: The rules above have also been added to Xhamster PC's regulations.