The end is nigh! Before we close the curtains on 2017 we thought we'd have a look at our favorite posts from this year.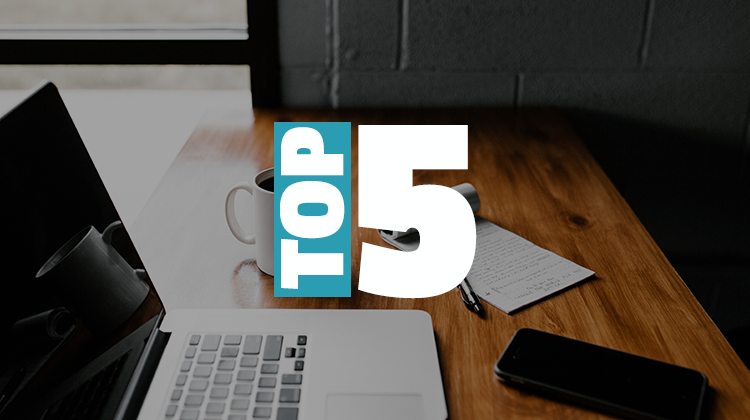 The Top 5
Building lists can be tricky, while we only selected five posts you should absolutely read everything we've ever posted.
If you're a recent sign up, you're in luck because this post counts down five of the best pieces of content from 2017.
Let's have a look!
5. Keyword Targeting
While you should ideally read every article featured in this post, make sure you don't skip this one.
Keep in mind that keyword targeting isn't necessarily for every campaign or offer.
4. Tips for New Advertisers
Don't jump in blindly, have a look at these three tips before dropping some cash on our platform!
These are taken straight out of daily interactions we have with new advertisers.
Skip the thirty minute phone conversation and get a head start with this post.
3. Breaking Down Banners
You can choose to put some images together and throw a Hail Mary or be a little more strategic, choice is yours.
The most underrated post on this list. How well your campaign does will heavily depend on how your banners look.
2. The TJ Dashboard
You've gotten some tips, uploaded fresh banners and ran some campaigns.
What do you do with all those stats? This two-part post has exactly what you need.
1. Roadmap
While we strongly recommend ready everything on this list, if you're going to read just one post make it this one.
Signing up is the easy part, where do you go from there?
Anything you think we missed? Comment down below or contact us!