As a result of new initiatives by Google, advertisers will soon notice our compliance team will be enforcing an extra set of rules.  Here's a comprehensive look at these new regulations.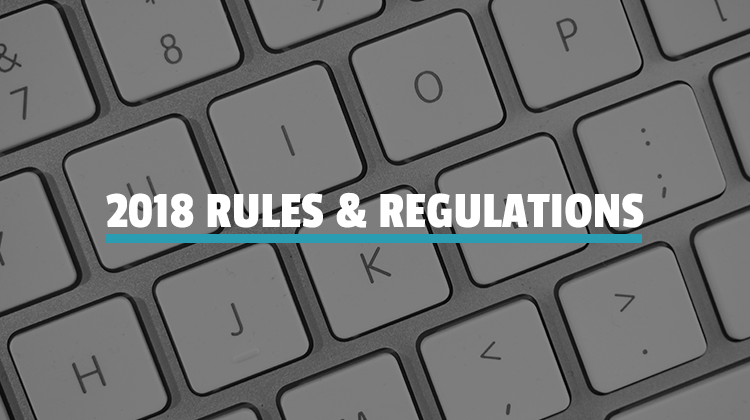 Changes Incoming
Google are releasing Chrome 64 on January 23 2018.
In conjunction with the updated version of their popular web browser is the potential blocking of all ads considered to be serving an 'Abusive Ad Experience' on sites which have been flagged.
In order to prevent potential flags, we will now be putting stricter emphasis on banner review in order to be compliant with the following directives.
Here is what Google consider an 'Abusive Ad Experience':
Ads which auto-redirect a page without user action
Ads which resemble site warnings or error messages
Ads which simulate messages, dialog boxes or request notifications
Ads depicting features which do not work
Ads which display close buttons that do anything other than closing the element when clicked
Ads where clicking anywhere outside the border of the ad leads to an ad landing page
That said, we will be reviewing all banners featuring the elements listed above—see the images below.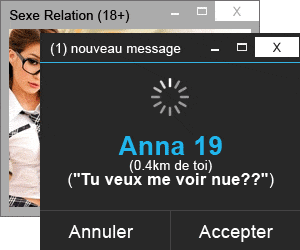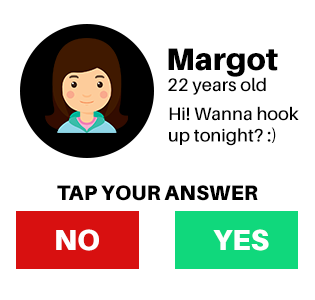 While these are four examples of what we will be rejecting in the future, we strongly encourage you to reach out to our team before uploading your banners.
Our account managers will gladly review your creatives in order to speed up the campaign review process.
Questions? Comment below!