Are you missing out on meeting the TJ team at ASW? Don't fret, we'll be back in the desert later on this month for InterNext!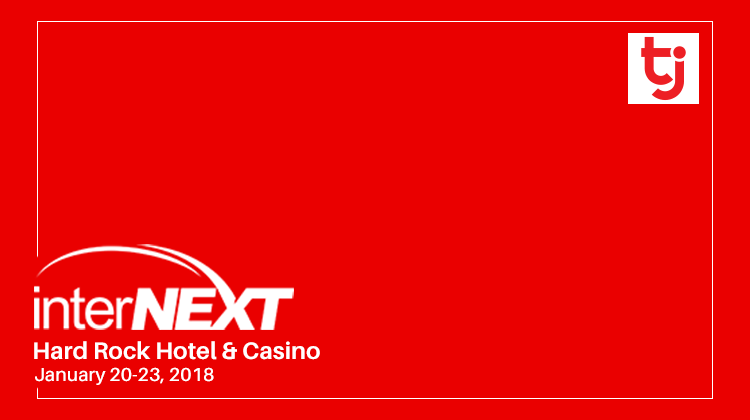 Following what we hope to be a great show at Affiliate Summit West, we'll be continuing our Western road swing with a second trip to Vegas!
TrafficJunky is an InterNext presenting sponsor, here's a little more info about the show itself.
About InterNext
WHEN: January 20-23, 2018
WHERE: Hard Rock Hotel & Casino
InterNext is the self-described must-attend event for industry newbies and veterans.
Heading into it's 18th year, it is the most attended Adult industry trade show with over 2,000 attendees.
Don't just take our word for it, check out the show's official website.
Let's Meet!
On the TJ front, you'll be able to meet Eric, Graham and Chris for all your traffic buying needs.
From bidding to flat buys, these are the gentlemen you need to speak to.
Go ahead, book your meeting today!
Additionally, publishers in the UK market looking for more information on AgeID will want to book a meeting with Chrissy.
See you in Nevada!
Questions? Comment below!