New year, new you. Right? Why not help the new you decide what offers to run on TrafficJunky. Here are five things you should consider advertising heading into the New Year.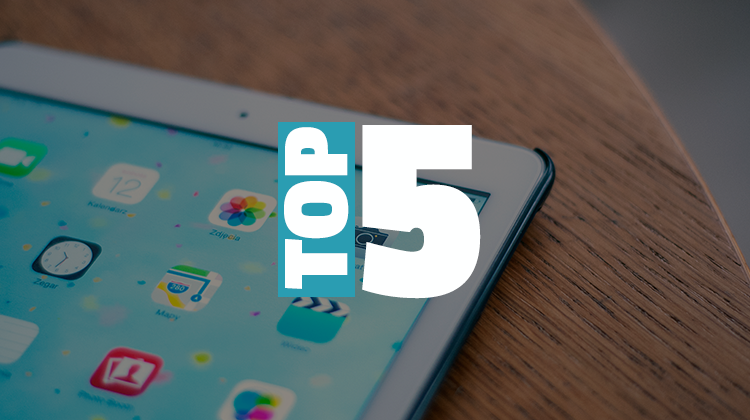 It's here folks, another year where you can start fresh. A blank slate, a new chapter.
For some, it's been status quo since December 23rd while others are plotting new ways to make that cheddar.
Either way, we like it when our advertisers exude that entrepreneurial spirit.
While you might have the drive, you may not know where to get started.
Here's five offers you to test on TrafficJunky heading into the New Year:
Weight Loss
This was a bit of a give-in, wasn't it?
Have you tried stepping into your favorite gym these days? Everyone is working on their fitness–for the time being.
By the time February comes along, everything is back to normal.
That's where workout programs and dietary supplements come in.
You'll want your message to be clear–with before and after shots for example.
Dating
The holidays are a lonely time.
People gather with family members who have most-often started their own families.
While we hate to prey on the misery of others, you have to strike when the iron's hot.
Don't spend another holiday alone. Find your mate.
Sports Gambling
This is the odd choice out of the list. The runt of the litter–of sorts.
Bear with us, there's a completely logical explanation for this–we promise.
Let's take a look at the sporting calendar ahead:
02/04 – Super Bowl
02/09 – Winter Olympics
02/13 – UEFA Champion's League Knockout Stages
We're not saying you'll get a ton of sign ups from potential players wanting to bet on Women's Bobsleigh.
You will however see an increase in new members with an enticing Super Bowl-exclusive offer.
Match bonuses, sign up gifts etc…
Cryptocurrency
If you decide to go this route, try simplifying it as much as possible.
There might be tons of potential buyers out there who are just scared off because crypto is too complicated.
In a sense, you already got them. People all around them have been investing, you just need the right hook.
We're thinking landing pages with auto-played videos detailing Everything you need to learn about Bitcoin in 10 minutes or less.
Everyone has ten minutes, especially when it comes to potential money.
Alternative Income Secrets
Okay, you got us.
This is just a fancy way of saying 'make money online'. 
Granted, but that still doesn't mean you can't benefit from giving a few tips via banners or on a landing page.
Grab attention with some proven methods you can put into a few pieces of helpful content and push a one-time eBook purchase or membership fee.
What are some of the things you'll be trying in 2018? Comment below!