United States residents with a personal Paxum account advertising on TrafficJunky will want to have a look.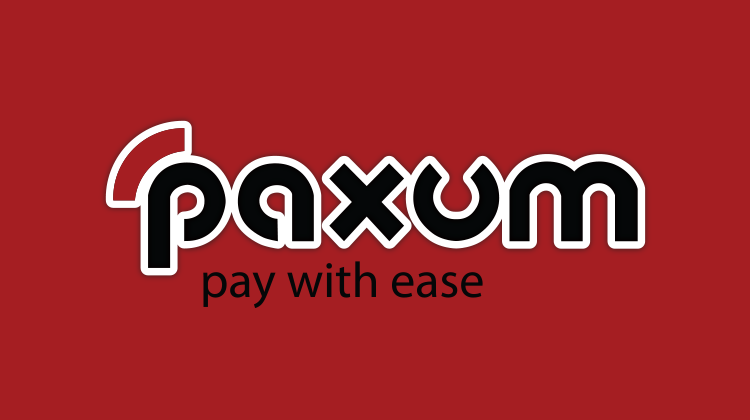 Paxum Discontinuing U.S. Personal Accounts
As reported by XBIZ earlier this week, payment processor Paxum is  discontinuing service for U.S. accounts.
The change will be happening this coming Friday, January 12th at 10AM EST.
In the article, Paxum representative Ruth Blair gives a few clarifications concerning the change.
Here's how this could potentially affect you:
"U.S. business account holders will NOT have their accounts closed," Blair told XBIZ. "No other clients are affected."
Blair also breaks down what will become of your funds.
"U.S. personal account holders can withdraw their funds without paying any fees if they initiate the withdrawal themselves prior to account closure," she said.
"If no withdrawal is initiated by the client, then we will automatically send the funds to the bank information listed in the account."
As per Blair,  personal account holders in the U.S. with registered business can also apply for a Paxum business account.
You can contact Paxum directly for additional information concerning your account.
If your account is affected, please check for payment alternatives on TrafficJunky.