Spot Profile is our weekly overview at a designated placement on the TrafficJunky network. Featured this week is Pornhub's Mobile Header.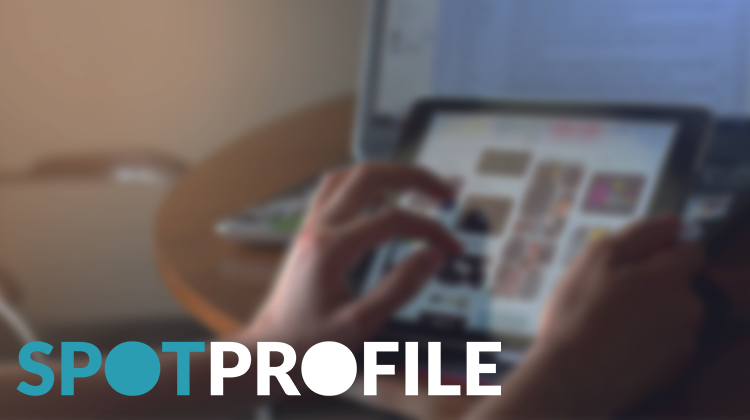 Spot Profile: Pornhub Mobile Header
As per the Pornhub Insights 2017 year in review, Mobile visits accounted for 67% of the traffic share last year.
That's a five percent increase from 2016 coupled with a 5% decrease on Desktop and Tablet.
Bump that up 72% in the U.S. alone and it's safe to say Mobile is where it's at in terms of traffic.
With Spot Profile our aim is to introduce you to a placement on our network in order to help you hit the ground running.
The Profile
Before we get started with data, here's where you'll find this placement on Pornhub's mobile site.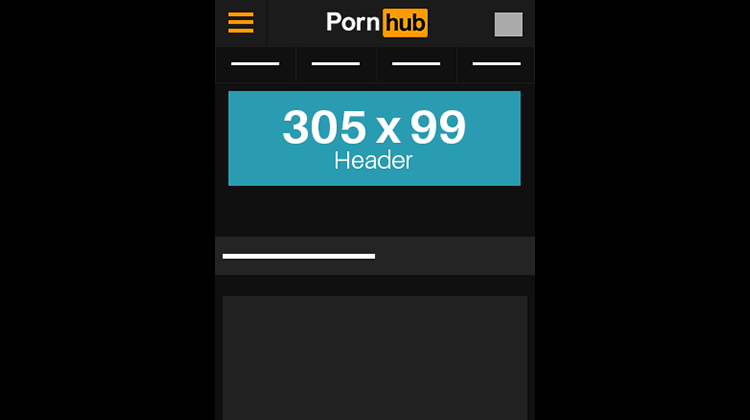 As with every placement, Pornhub Mobile header comes with it's own sets of regulations:
Acceptable file formats: Jpeg, Gif, Png

Animation is allowed

No fake dating/messaging ads

No fake X/close buttons

Maximum file size: 300kB
For more on TrafficJunky's rules and regulations.
The Numbers
So, what kind of traffic are we looking at on this spot? Here's a breakdown of the top 10 countries by Impressions
10. Mexico – 6 572 103
9. Australia – 7 554 845
8. Germany – 8 509 160
7. Italy – 8 707 767
6. France – 10 374 830
5. Japan – 10 464 971
4. Canada – 13 726 611
3. United Kingdom – 24 046 413
2. India – 37 180 637
1. United States – 145 053 909
For a complete look at impressions and rates per country, have a look at our daily pricing and inventory page.
With an average sold CPM hovering around $0.07 it's time to identify your offer and start running some tests. Don't you think?
Questions? Comment below!