Jumping into uncharted waters can be quite overwhelming. Tons of new affiliate marketers take the plunge daily. Here's five ways you can make that dive a little smoother.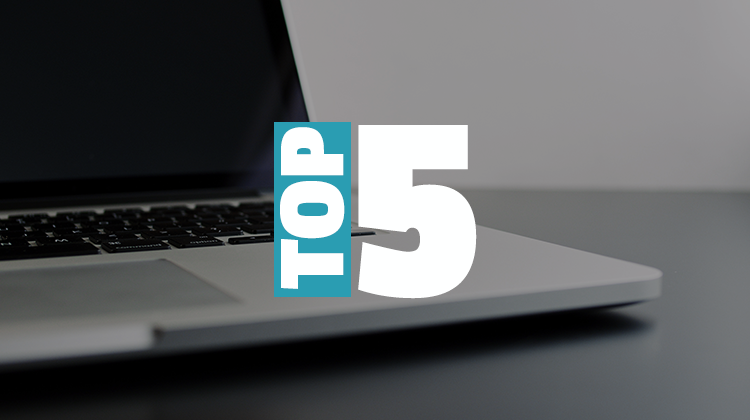 Forums
We're putting this at the top of the post because we firmly believe it's a top resource.
Regardless of the forum, you'll almost certainly always find an Intro to Affiliate Marketing post.
As you enter this completely foreign space, you'll also greatly benefit from the positive surrounding most forums.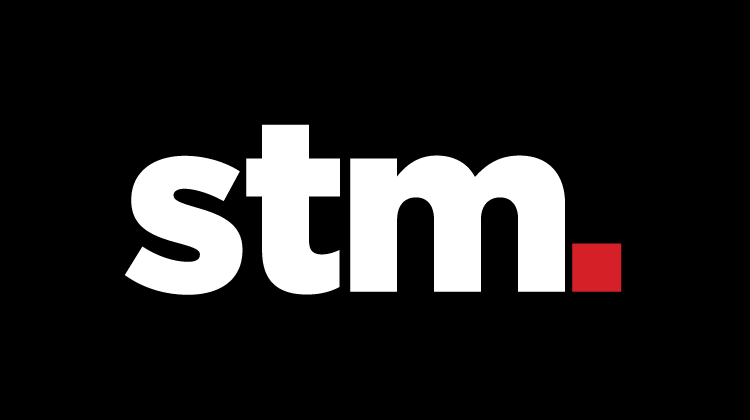 More often than not, people are there to help and ready to answer any questions you might have.
If that's not your bag, you can always check out the fascinating 'Advertiser Journeys'. It's always profitable to learn from the mistakes–and triumphs–of others.
Here's a few notable forums you'll want to check out:
There are tons more out there if you take the Google route but these four are a great place to start.
Blogs 
Aside from the one you're currently reading, there are a plethora of great blog options there.
While forums give you that community feel, blogs will have detailed tutorials and key industry insights from some of the industry's brightest minds.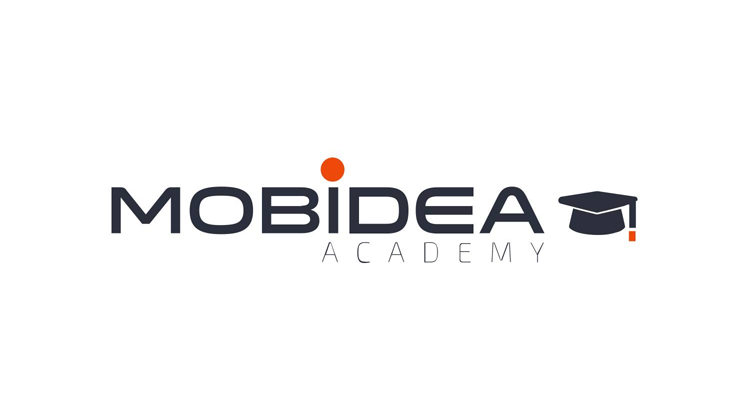 Here's a few you'll want to consider bookmarking:
These three are only scratching the surface but they'll provide you with incredible value nonetheless.
YouTube
If written tutorials and static forums aren't your cup of tea you might be more inclined to watch on YouTube.
Whatever works, right? Lucky for us there are plenty of video alternatives.
The only negative with video is the need for fresh content. Successful YouTubers pump out at least a post per day.
Where that doesn't help us is we need to comb through the vlogs and rants to find the useful content.
One could also argue that many sales or marketing oriented channels eventually just morph into one massive motivational speech.
That's not a bad thing, you just need to understand the key takeaways.
Some notable channels you might enjoy:
Again, there's plenty more out there. Subscription-worthy channels like Gary Vee or Grant Cardone will keep you coming back for more enthralling content.
Books
We listed our five essential marketing books last September.
Go ahead, give it a quick read if you haven't done so already.
Even though it seems like we're going from one extreme to another with this list, there's a method to the madness.
Print is a slower moving medium when you compare it to other resources we listed above.
This doesn't mean you should forego this option altogether.
The way we see it, Amazon sells tons of them, bookstores–and libraries–are still alive and kicking. They must be doing something right.
Books are similar to the aforementioned blogs, they provide you quality long form content.
That said, you'll eventually be attending some of affiliate conferences . This means loads of free time sitting on airplanes. Which you can use to read books when your Nintendo Switch runs out of battery life.
A few tomes for you to pick up before your next trip:
Podcasts
Lastly, the resource for audiophiles, people commuting and gym rats looking to listen to something other than 'N Sync's self-titled album.
What's great with podcasts is creators are always working to provide audio versions of their written or video content.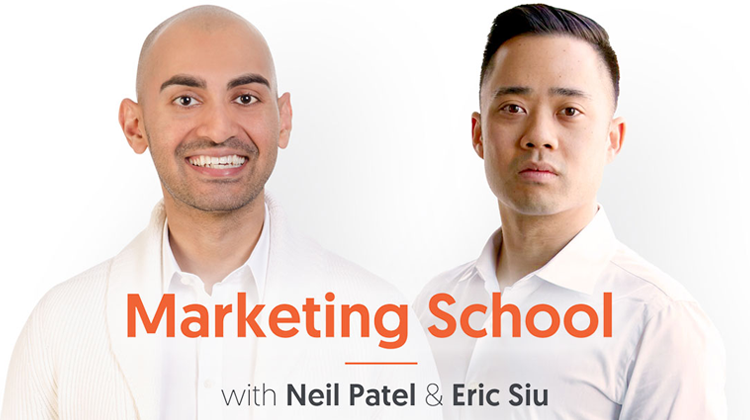 As we mentioned up top, being able to listen while in traffic or working out is a fantastic use of this medium as well.
We've picked out three different podcasts you'll want to listen to as you embark on your journey.
Already an affiliate marketing veteran? What are some of of the resources you consult on a daily basis? Comment below!