More traffic? Yes, more traffic. The TJ team is happy to announce the addition of new spots on our network starting today.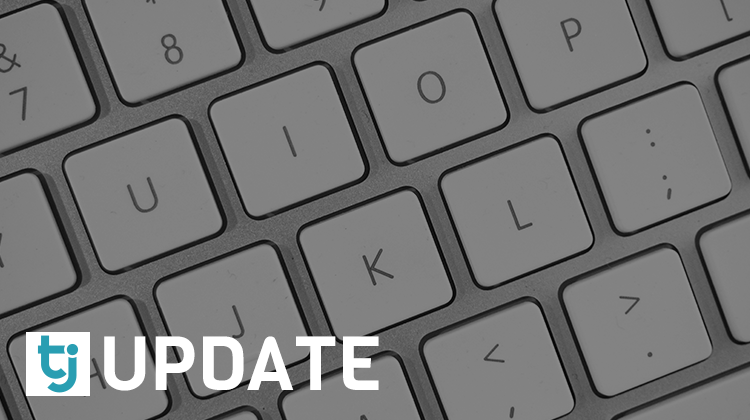 New Spots Available for Bidding
What does this mean for you advertisers?
Variety, options and additional platforms to test your campaigns on.
First off, we've added a new spot on Pornhub Mobile, here are the specifications:
Name: Pornhub Mobile Embed
Size: 305×99
Secondly, YouPorn PC Inplayer (Straight & Gay) is also now available for bidding.
We've also added a slew of placements on Pornxs:
Desktop:
Video A
Video B
Footersquare
IM Pop
Paused Cubes
Embed Cubes
Mobile:
IM Floater
Middle Banner
Header
Footer
Interstitial
Lastly, here are the new spots available on Fantasti.cc:
Desktop:
Video A
Video B
Inplayer
MRS (Index Cube)
Footersquares
IM Floater
Mobile: 
Header
Insterstitial
Footer
You'll find more on rates and availability on our inventory page.
From there, our sites and spots page will give you all the information you need on placement regulations.
You can also get started by creating a new campaign!