Please note the following minimum bids have been adjusted on two spots across three GEOs.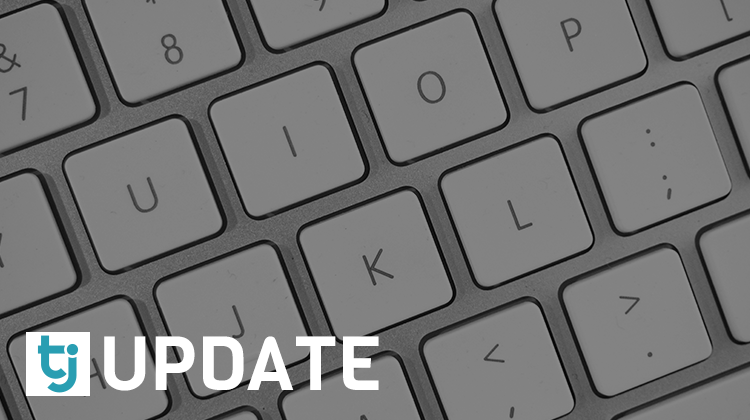 TJ Update
Advertisers familiar with our bidding platform will want to take note of the following adjustments.
Are you new to TrafficJunky? Here's what you need to know about our bidding system.
The affected minimum bids per spot and GEO are as follow:
Give us a shout–or comment below–for all campaign-related questions, we're here to help.
If you'd rather skip the interaction with a quality human being, you can simply create a new campaign.