Welcome to Blog Roundup, our weekly foray into the best articles on the World Wide Web. This week we'll be looking at the M&M's Super Bowl ad featuring Danny DeVito and much more.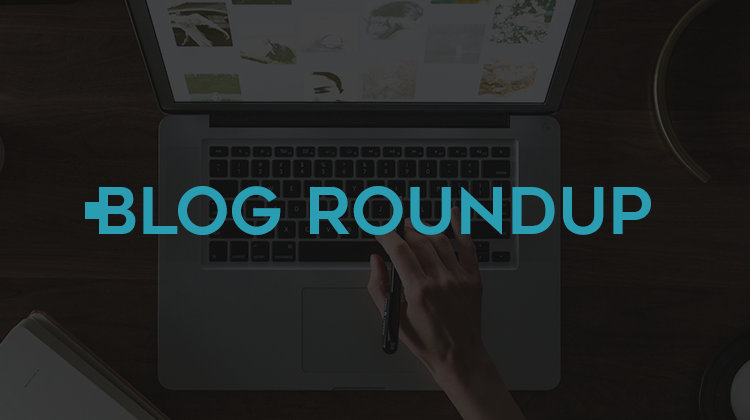 Let's round it up!
After teasing our Super Bowl promo earlier today, it's only fitting we start this roundup off with a commercial from the big game.
M&M's have always been associated with stellar television commercials. Looks like the trend is continuing with their Super Bowl spot featuring Danny DeVito.
The thirty second spot depicting Red if he was human, is comedy gold.
Wrap that around a naturally hilarious package like DeVito and you've got yourself a quality Super Bowl ad.
There's just something about Danny DeVito in a chocolate bath that screams genius.
Have a look at what AdWeek's feature for some insight on how the commercial came to be.
The fine folks over at Marketing Land have listed ten tips to stay ahead in digital advertising.
Our personal favorite is number one; be curious! 
This isn't only applicable for Digital Marketing, use it everywhere.
You'll want to use your curiosity as a salesman to probe or as a support rep to investigate.
Over at Copyblogger, you'll find how to break down your big idea and make your next move.
Lastly, marketing virtuoso Seth Godin drops some knowledge yet again.
Which are you, the surfer or the coal miner?
That's it for us this week, think you should be featured? Comment below!