Get your Touchdown celebrations ready! We're kicking off our Super Bowl promo this Wednesday at 10AM EST. Don't miss out on the action!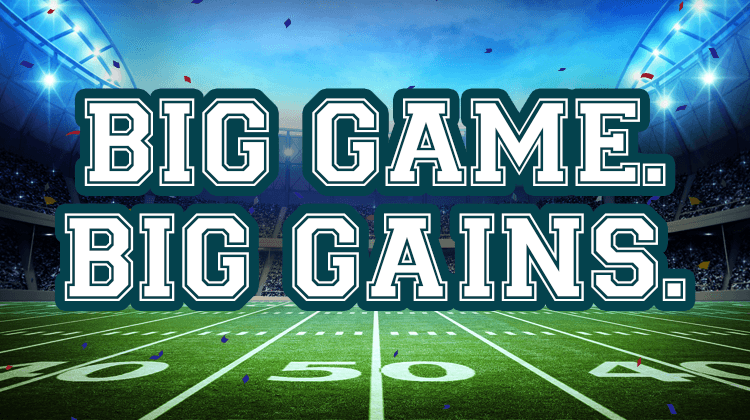 Big Game. Big Gains.
Check back here or on our Instagram page on Wednesday at 10AM EST for full details.
See you then and if you haven't already done so, sign up to TrafficJunky now!