Spot Profile is our weekly overview at a designated placement on the TrafficJunky network. Featured this week is Pornhub's Video A.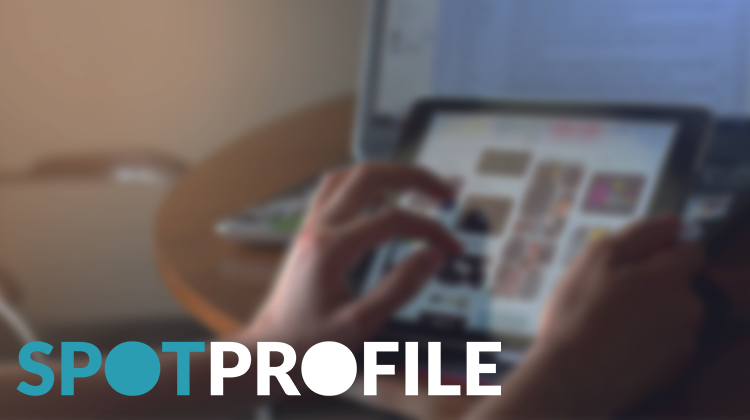 Spot Profile: Pornhub PC Video A
Before we get started, keep in mind these spot profiles are mainly here to help you hit the ground running on TrafficJunky.
Understanding the different spots, their traffic numbers and regulations will help you save time when creating a new campaign.
This week we'll be looking at Pornhub's Video A, which you can imagine brings both heavy levels of traffic and a very competitive market.
As we mentioned in our previous edition, test everything! If this spot isn't producing to your liking, pause it. Simple right?
The Profile
Before diving into the data, here's where you'll find this placement on Pornhub's desktop version.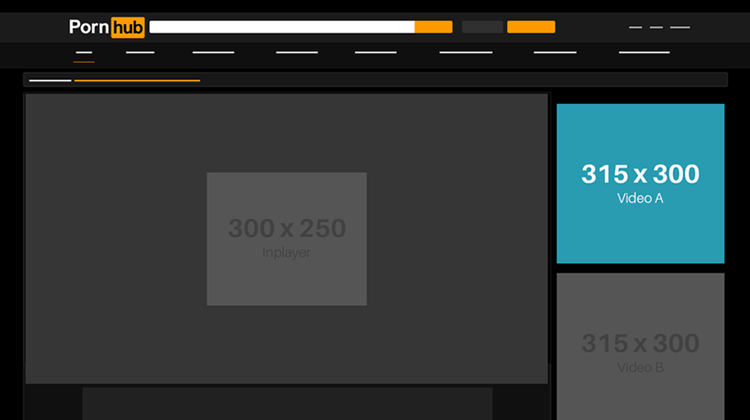 Acceptable file formats: Jpeg, Png

No animation

No fake dating/messaging ads or fake X/close buttons

Maximum file size: 300kB
For more on TrafficJunky's rules and regulations, see here.
The Numbers
What kind of a traffic are we looking at for this spot?
Here's what you'll find on the top 10 GEOs:
10. Australia – 12 989 801
9. Spain – 14 822 877
8. Italy – 17 634 125
7. Poland – 19 428 980
6. Canada – 30 125 655
5. France – 31 269 406
4. United Kingdom – 34 966 489
3. Japan – 35 544 765
2. Germany – 40 195 752
1. United States – 173 569 021
For a complete look at impressions and rates per country, have a look at our daily pricing and inventory page.
Questions? Comment below or contact us!