Welcome to Blog Roundup, our weekly highlights of some of the Internet's best content. This week we'll be looking at our favorite Super Bowl ads, how to be efficient and more.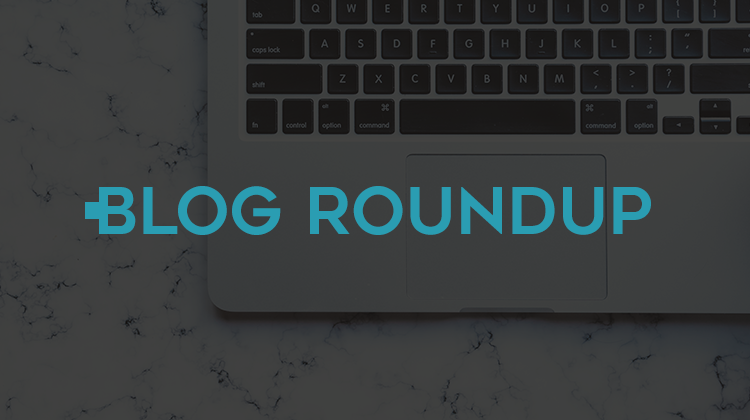 Let's round it up!
Another Super Bowl has come and gone, as always it brought a slew of hype commercials.
Here's a few of the spots we enjoyed from last night, what were some of yours? Comment below!
First off, Amazon's personal assistant Alexa loses her voice and an eclectic cast of celebrities step in to help out.
Second, this brilliantly executed ad for Tourism Australia.
We really thought we were getting a new Crocodile Dundee movie featuring Thor and Danny McBride!
Lastly, this giant skip ad by Intuit did a great job with their 'Giant Skip Button' commercial.
For more of last nights commercials, check out YouTube's wonderfully crafted AdBlitz.
Over at Hubspot, they've listed seven science-backed ways to build speed as a habit. 
We're personally curious to test out how listening to white noise will help us be faster.
We've featured Neil Patel and Eric Siu's Marketing School podcast in one of our lists a few weeks back. Their latest episode is super insightful as they share the daily habits of successful marketers. Have a listen!
Finally, we'd like introduce a new weekly feature on the TJ blog called Spot Profile. Every week we'll be diving into specific spots across our network.
That's it for us! Think your content should be featured? Comment below!