As a result of new initiatives by Google our ad compliance team recently started enforcing new rules and regulations.  Here's everything you need to know.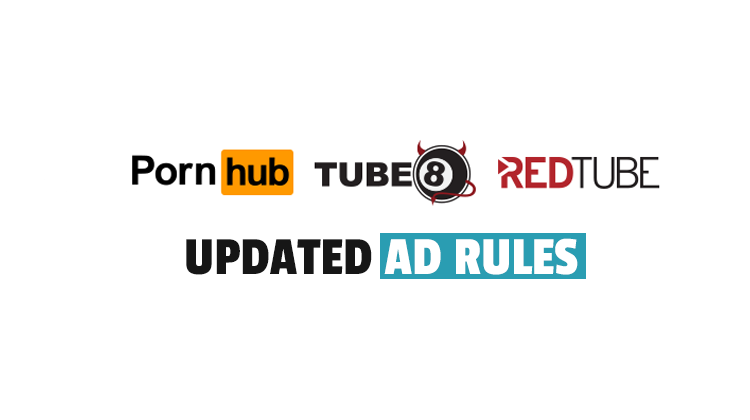 Updated Ad Rules
TrafficJunky's rules and regulations have recently been overhauled with the release of Google Chrome 64.
As we mentioned late last year, the changes have been made in order to prevent the potential blocking of all ads considered to be serving an 'Abusive Ad Experience'.
Here's a list of the sites which have enforced these new rules in order to be Google compliant:
For more on our updated regulations per site and spot click here.
Here's what Google considers an 'Abusive Ad Experience' please see below:
Ads that auto-redirect a page without user action
Ads that resemble site warnings or error messages
Ads that simulate messages, dialog boxes,  or request notifications
Ads depicting features that do not work
Ads that display close buttons that do anything other than closing the element when clicked
Ads where clicking anywhere outside the border of the ad leads to an ad landing page
Please consult the images below for a few examples featuring what constitutes and abusive ad.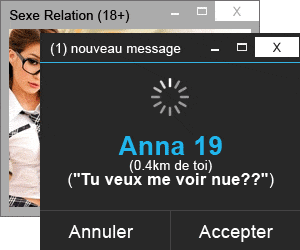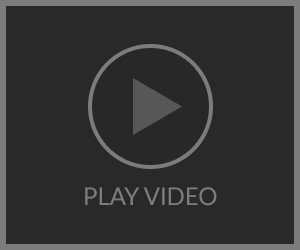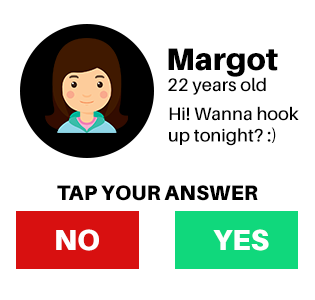 Unsure if your banner is compliant and are advertising on one of the sites listed above? Reach out to our team before uploading.
Our account managers will gladly review your creatives in order to make your campaigns do not get rejected.
Alternatively, please comment below should you have any questions.