Spot Profile is our weekly overview at a designated placement on the TrafficJunky network. Featured this week is YouPorn's Mobile Header.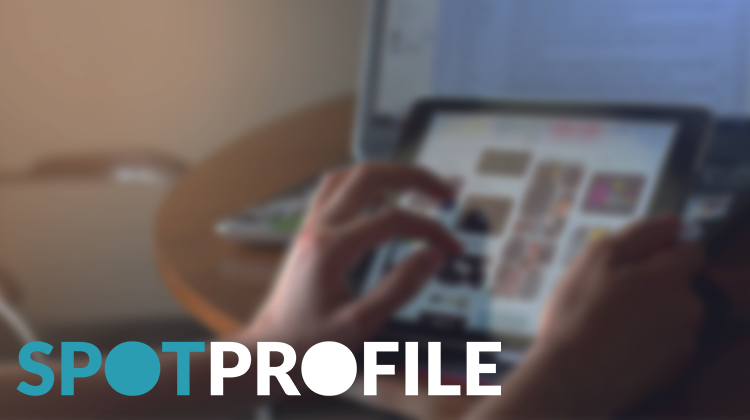 Spot Profile: YouPorn Mobile Header
We know we've mentioned this before so don't get angry.
Think of Spot Profile as a Sherpa, here to guide you on your TrafficJunky journey.
Okay, maybe not but that would be pretty sweet don't you think?
If this is your first time, check out our previous posts.
We'll be covering the spot specifications and look at the number of impressions across the top ten countries.
The Profile
Before we take a look at the numbers, here's where you can find the spot on the Mobile version of YouPorn.
Additionally, the spot has specific banner rules which are enforced by our ad review team.
Here's what you can and can't do on YouPorn mobile header: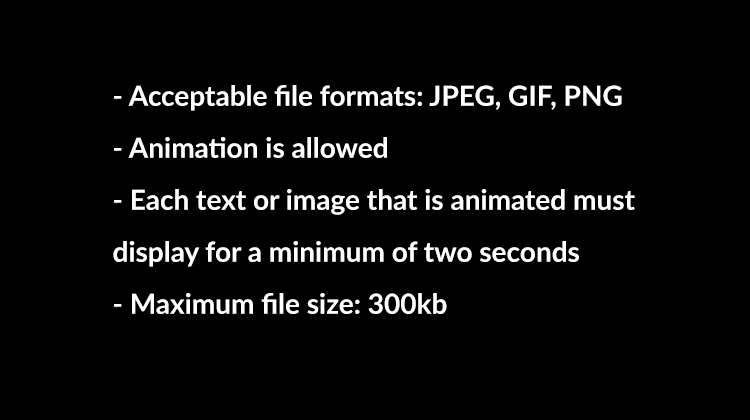 The Numbers
Lastly, the meat and potatoes.
Here's what the numbers look like across the ten locations with the most impressions:
10. Netherlands – 578, 357
9. Canada – 891, 908
8. Mexico – 1, 167, 774
7. Philippines – 1, 312, 654
6. United Kingdom – 1, 325, 910
5. India – 2, 209, 869
4. Italy – 3, 147, 754
3. Germany – 3, 353, 790
2. France – 3, 940, 504
1. United States – 6, 481, 609
That's it for us this week, go ahead it's time to create some campaigns.
Questions? Comment below or reach out to our team!