The TrafficJunky team is proud to announce we will be providing 24/7 customer support starting today. The move is part of our customer experience overhaul which began in 2017.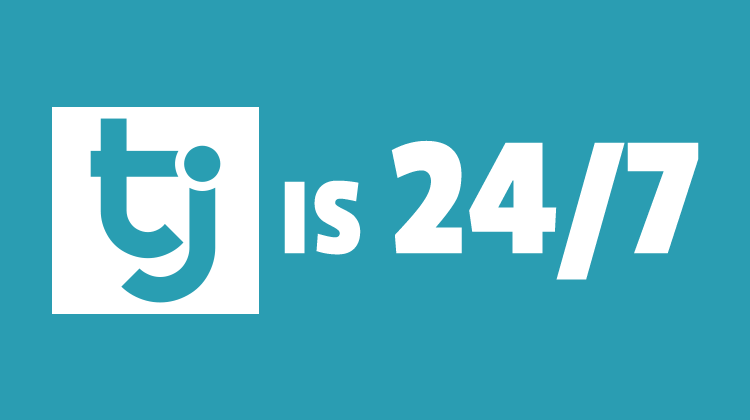 TrafficJunky is 24/7
Advertisers will now benefit from twenty-four hour ad approval, payment processing and service across phone, chat and email.
"We can't express how excited we are to provide twenty-four-seven customer support to our advertisers.
This has been one of the most requested features for a long time. Our clients talked, we listened and we are glad to deliver the type of service our members deserve", explained TrafficJunky's Product and Operations Manager Rabih Boulmona.
As mentioned above, the switch to full support officially begins today, February 12th 2018.
Members can contact customer service at +1-877-467-2875, by emailing support@trafficjunky.com or by visiting our contact page.
Questions? Give us a shout or comment below!