Following a pair of Vegas trips and a visit across the pond to London, our team is back on the road as we head out to Lisbon for The European Summit.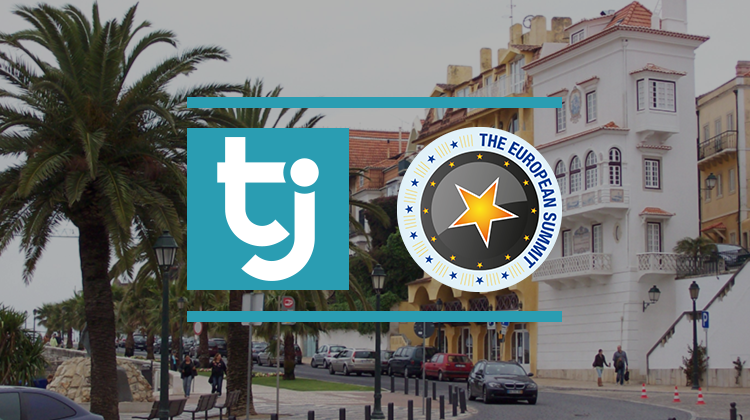 About The European Summit Lisbon
Founded in 2009, this 3-day networking event attracts a myriad of professionals from the online entertainment industry.
WHERE: The Oitavos Hotel, Cascais
For more information on the show itself, have a look at the European Summit homepage.
You visual folks might want to check out the video below.
About the TrafficJunky Team Attending
Attendees will be able to talk traffic with Jess and Chris who will be making the trek to Portugal.
You'll want to book a meeting with us by contacting your account manager or emailing booking@trafficjunky.com.
Questions? Comment below and stay tuned for our Quick Guide to Affiliate Summit West.