Welcome to Blog Roundup where we search the far reaches of the Internet for quality content you might have missed. This week we're looking at landing page copywriting, twenty of the best business books from last year and more.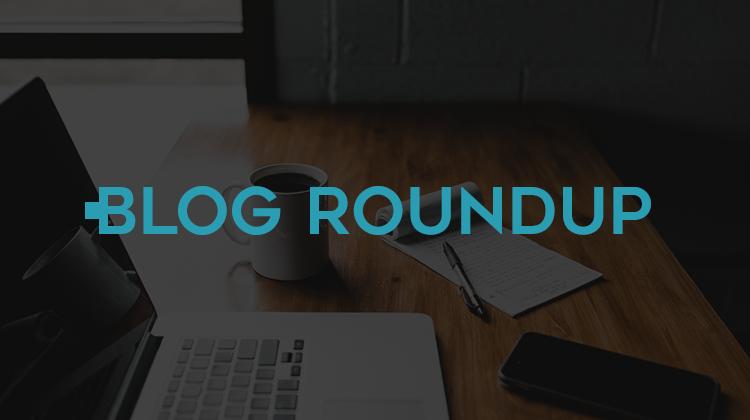 Let's round it up!
If you've created one campaign on TJ, you know landing pages are a crucial part to the process.
While everyone has a lander, not everyone is testing different components in order to eventually optimize.
Always be testing, what's applicable to banners is also relevant to landing pages.
The fine folks over at Digital Marketer have listed five essential copywriting elements to test on your landing page.
Chances are you might have heard the saying "Sharpen your sword" before.
Your sword in this case being your brain.
Actively seeking new insights or best practices can often lead to overhauling the way your work.
That's why you might want to check out Hubspot's list of best business books from last year.
Over at The Drum, they've broken down how Marvel's Black Panther marketing campaign married movie and movement.
With the myriad of moving parts that accompany such a massive production, this goes to show why Disney–and Marvel Studios–are good at what they do.
You guys excited for Black Panther? Comment below!
Lastly, our good friends at Pornhub Insights have collected some key visitor stats from last week's Super Bowl 52.
Have a glance at the gigantic dip in traffic during the game: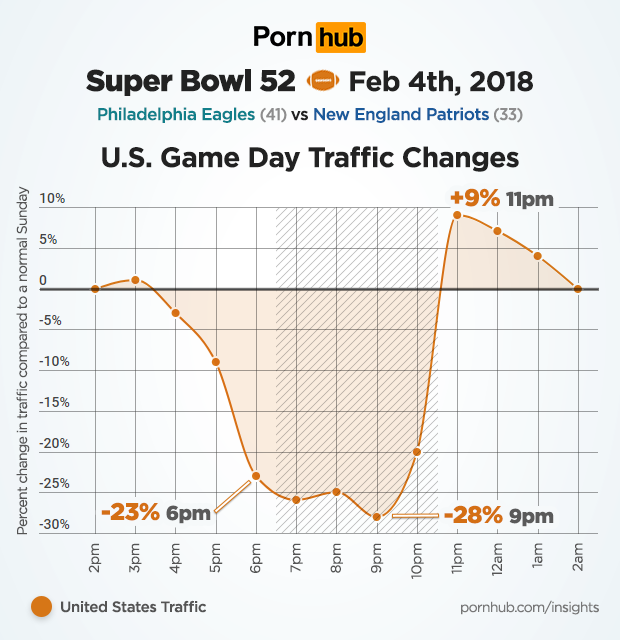 That's it for us this week! Think you should be featured on the Roundup? Email us!