Spot Profile is our weekly overview at a designated placement on the TrafficJunky network. Featured this week is Pornhub's PC Inplayer.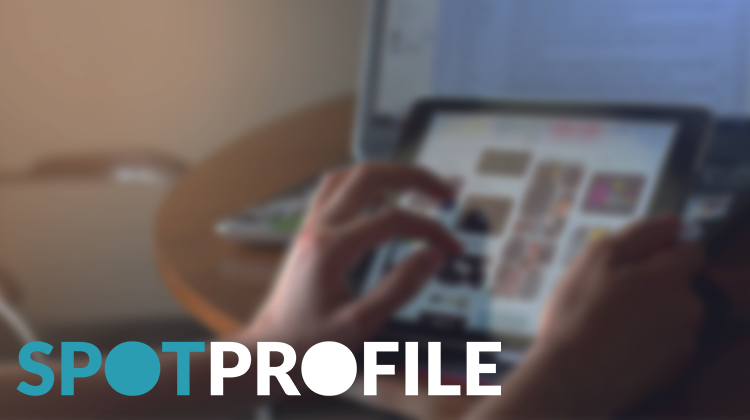 Spot Profile: Pornhub PC Inplayer
Alright, we're rolling along with another Spot Profile from our keyboard to your screen.
This feature is meant to help new advertisers familiarize themselves with spots across the TrafficJunky network.
Have a look at some of our previous posts while you're at it.
We'll be covering the spot specifications and looking at the number of impressions across the top ten countries.
The Profile
Here's where you can find the spot on the PC version of Pornhub.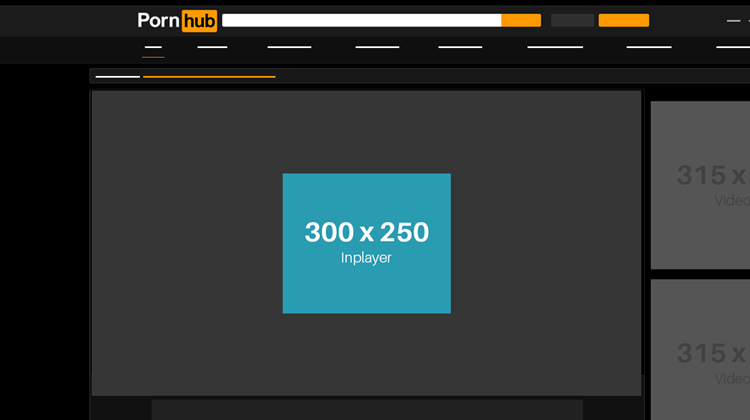 As you can see, the advertisement is located inside the video player. Chances are you probably figured that one out already.
You'll see the banner appear when the video is paused or when it has ended. Don't take our word for it, see for yourself.
Just like every other spot, there are rules and regulations you'll need to abide by.
Here's what you can and can't do on Pornhub PC Inplayer: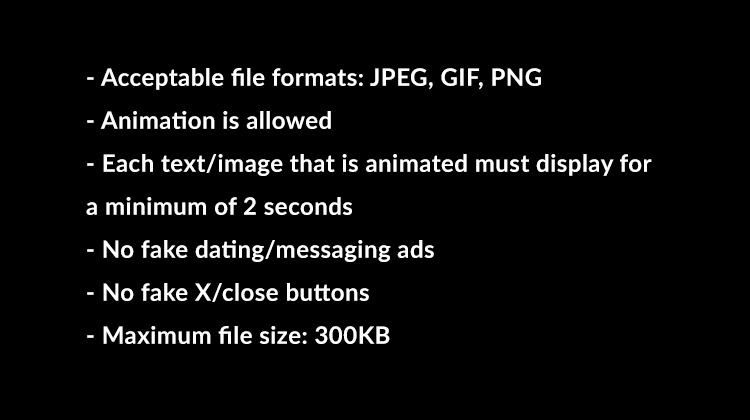 As a result of the ad rules being changed on Pornhub–among others–we strongly suggest you follow the regulations above.
While some spots might have been more lenient in the past, failure to comply will see your ads rejected.
The Numbers
Lastly, the good stuff.
Here's what the numbers look like across the ten GEOs with the most impressions:
10. Spain – 4, 150, 047
9. Australia – 4, 559, 503
8. Poland – 4, 742, 352
7. Italy – 5, 341, 183
6. France – 8, 455, 279
5. Canada – 8, 510, 396
4. Germany – 9, 169, 724
3. United Kingdom – 10, 475, 965
2. Japan – 10, 983, 098
1. United States – 54, 792, 176
That's it for this edition of Spot Profile. Time for your to test out some campaigns!
Questions? Comment below.