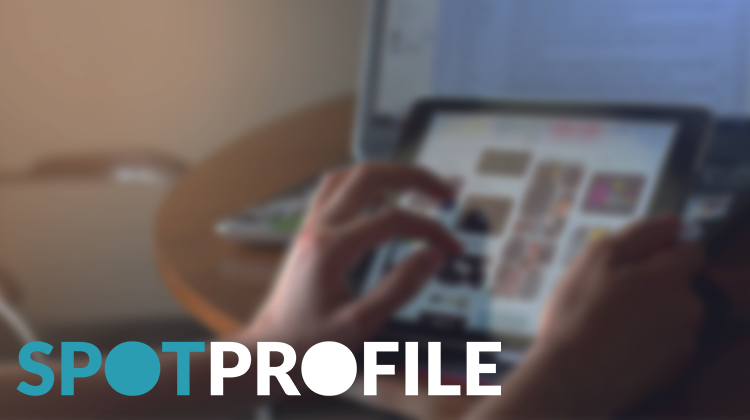 Spot Profile is our weekly overview at a designated placement on the TrafficJunky network. Featured this week is Pornhub's Mobile Interstitial.
Spot Profile: Pornhub Mobile Interstitial
We're back for another edition of Spot Profile!
You can have a look at some of our previous posts for more profiling goodness.
In this week's post, we'll be placing Pornhub's Mobile Interstitial spot under the microscope.
While you'll get specs and numbers from us, Pornhub's Insights page is where you'll find the meatier data.
The Profile
Here's where you can find the spot on the Mobile version of Pornhub: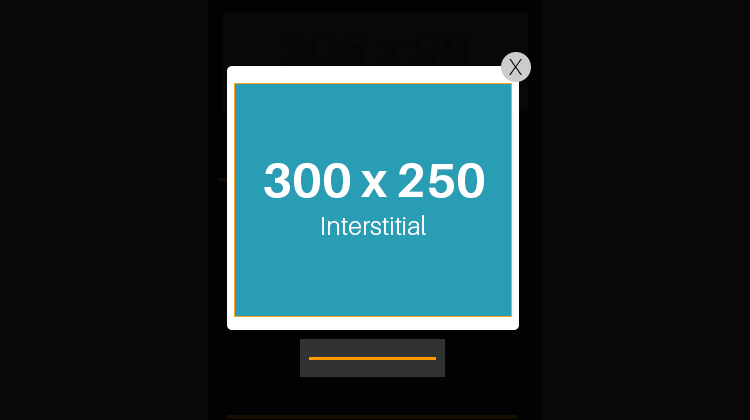 So yeah, that doesn't tell you much now does it?
The interstitial spot is located exactly as the word implies, between sites. In this case, it's between two pages.
This means clicking on a video will first lead you to the interstitial ad then –hopefully–to the promised land.
As always, here's what you can and can't do on Pornhub Mobile Interstitial: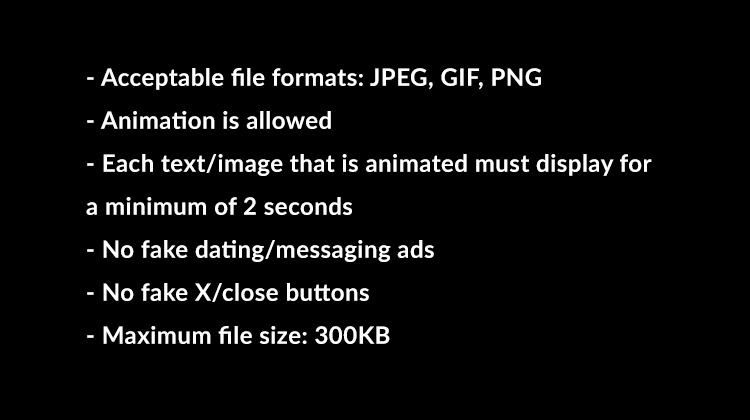 The Numbers
Lastly, the good stuff.
Here's what the numbers look like across the ten GEOs with the most impressions: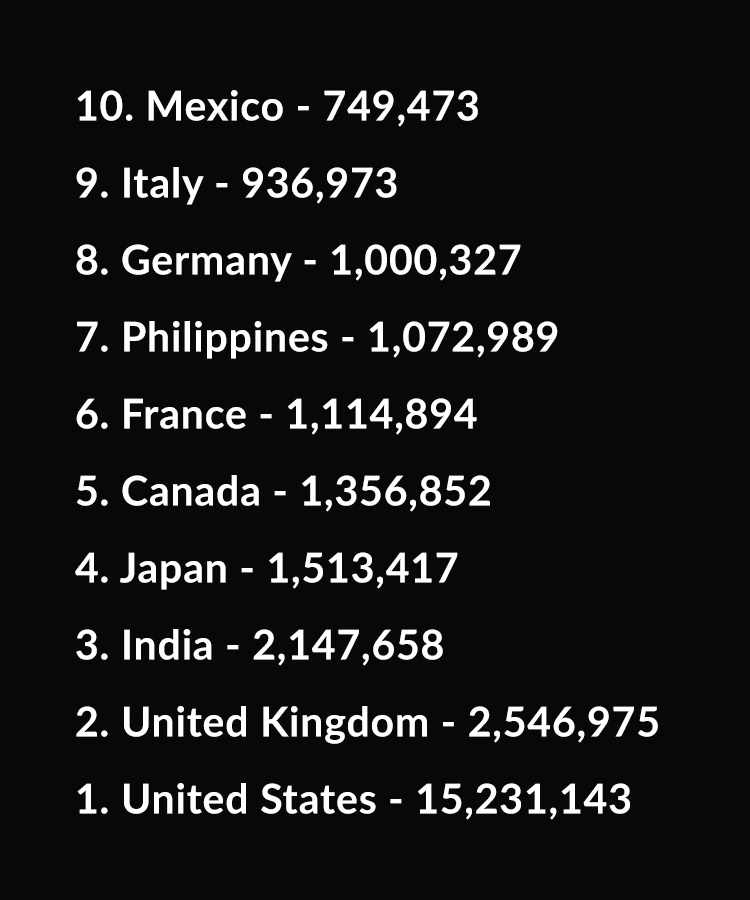 That's it for this edition of Spot Profile. Time for your to test out some campaigns!
Questions? Comment below.