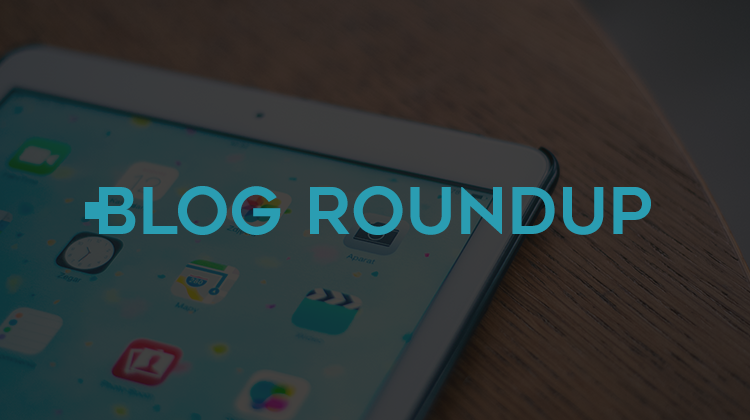 Welcome to Blog Roundup, our weekly search for some of the best articles you might havemissed. Featured this week are posts on optimizing web pages, how to launch campaigns faster and more.
Let's round it up!
First off, the always informative  Digital Marketer has a fascinating piece on how to identify and optimize high-impact web pages.
From the homepage to product page, this is as comprehensive of a breakdown as you'll get.
If you're looking to test new landers for your affiliate marketing campaign, you won't want to skip this article.
Over on his blog, Charles Ngo continues to hit us with the knowledge by detailing how to launch campaigns faster.
You'll find this particularly useful if you're a one man operation.
Ngo details the innards of campaign creation with specific techniques wrapped around the writing style we've grown accustomed to.
It's safe to say McDonald's has seen some legendary advertising campaigns, from sportsmen to pure comedy gold.
With their "Follow the Arches" campaign, Cossette hit the nail on the head.
Deconstructing the famous golden arches by making them look like directional symbols is a stroke of genius.
Have a look at the billboards below via Strategy Online: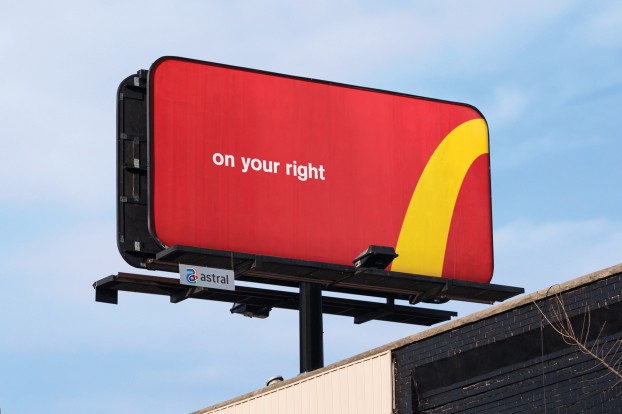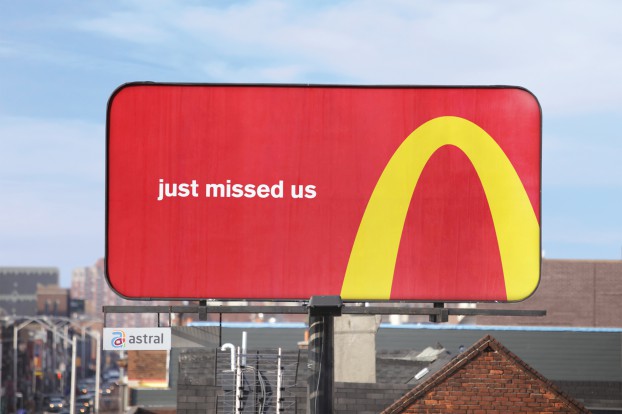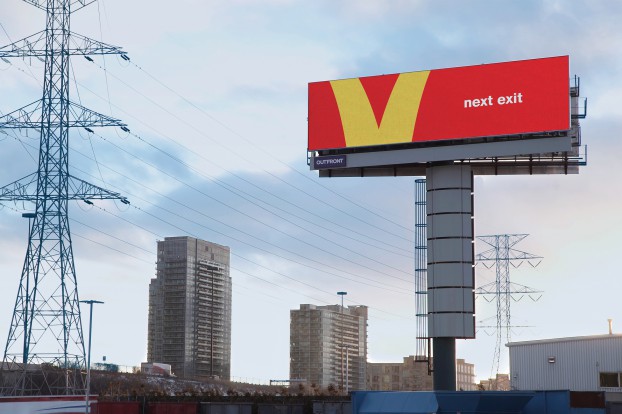 Lastly, we'll plug ourselves–for once–and have you check out our post from last week detailing commonly used terms on TrafficJunky.
That's it for us this week, think your post should be featured? Comment below!