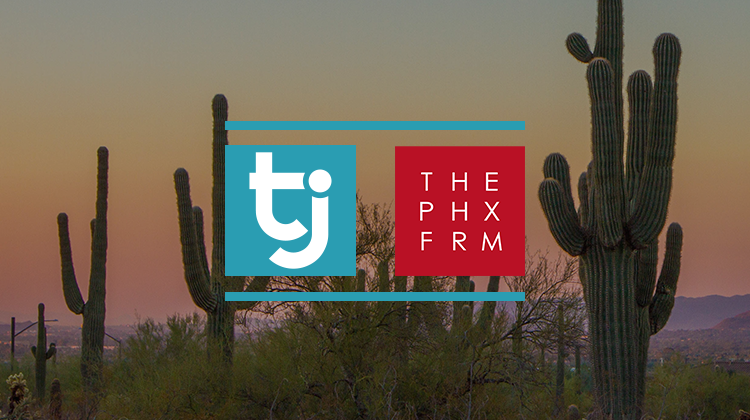 We're back stateside for this one after two trips across the pond to both London and Lisbon. The Phoenix Forum is upon us and here's how you can meet with us.
About The Phoenix Forum
The Phoenix Forum is the #1 exclusive industry trade event connecting a diverse blend of content producers, broadcast studios, paysite programs, talent/models, service providers, advertisers and affiliates, to simply do business together in an intimate, private venue. – via Official Website
WHERE: Tempe Mission Palms Hotel and Conference Center – Tempe, Arizona
WHEN: March 22 – 25, 2018 (pre-show events, March 21)
Don't take our word for it, take a quick scroll through the Phoenix Forum homepage for a list of sponsors and attendee profiles.
About the TrafficJunky Team Attending
Attendees will be able to talk traffic with Melissa, Chris and Graham who will be heading to the desert.
There are three ways you can book a meeting with us:
We'll have extended coverage of the Phoenix Forum with another edition of Quick Guide next Wednesday, stay tuned.