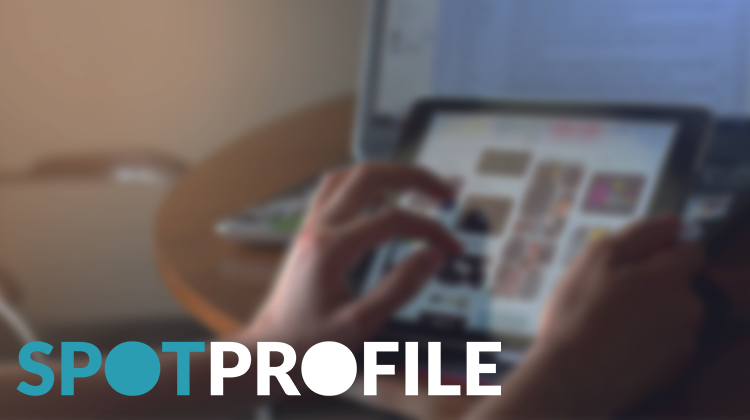 Spot Profile is our weekly overview at a designated placement on the TrafficJunky network. Featured this week is Redtube's PC Video A.
Spot Profile: Redtube PC Video A
We're back for another edition of Spot Profile which is our weekly foray into the various spots available for bidding on our network of sites.
Don't sweat it if this your first time, here's a look at some of our previous posts.
In this week's piece, we'll be shining the spotlight on Redtube's PC Video A by looking at specifications and top ten traffic inventory per country.
The Profile
Here's where you can find the spot on the PC version of Redtube: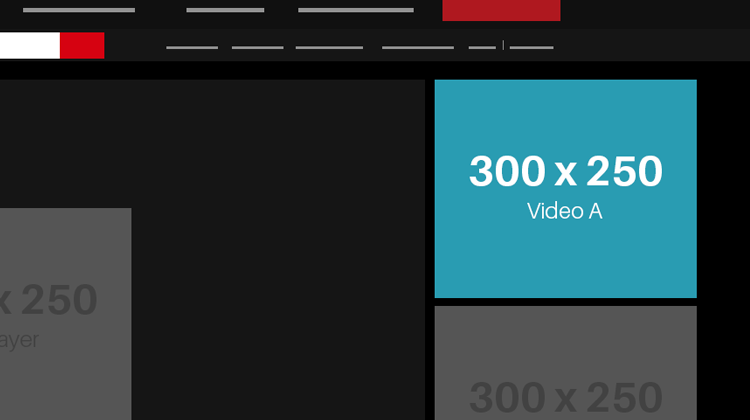 Okay, I know what you're thinking. There's not much there so here's the bigger version of that image.
As you can see, the spot is located to the right of the video player and is the first of two spots. Hence why we added an 'A' to the its name.
Every spot on our network has rules and regulations you'll need to observe. Here's what you can and can't do on Redtube PC Video A.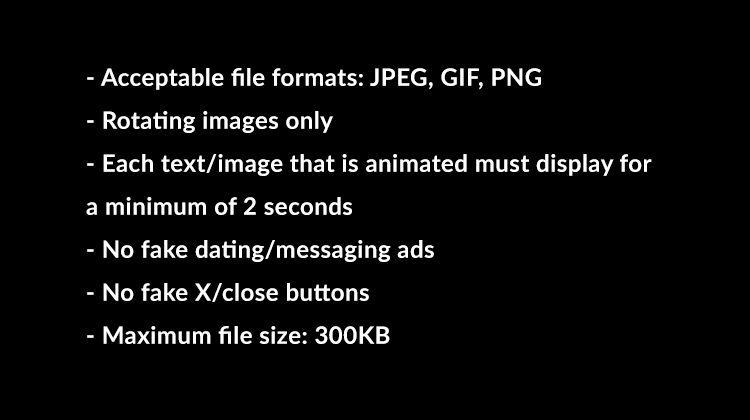 You might be asking yourself what "rotating images" means.
While other sites allow full animation on this particular spot, Redtube will only accept a banner with rotating pictures and a two second interval between images.
Have a look at the example GIF below:
The Numbers
Finally, the meat and potatoes.
Here's a look at the daily impressions across the top ten countries for this spot: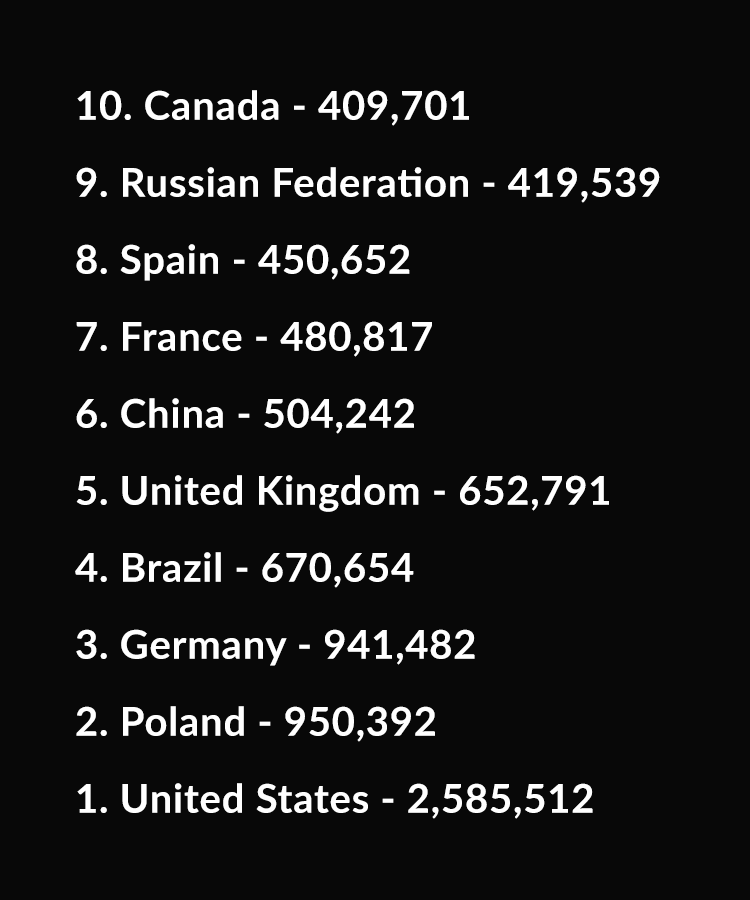 That's it for this edition, time for you to test out some campaigns!
Questions? Comment below.