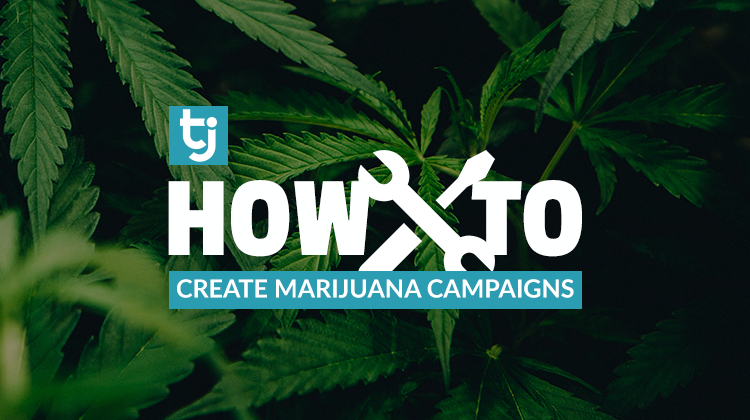 For those of you out of the TrafficJunky loop, we recently started allowing Marijuana-centric campaigns on our network.
How-To: Create Marijuana Campaigns on TrafficJunky
That's great, but you might be wondering exactly what all this entails and you'd be right.
Since last November, advertisers with Medical Marijuana and dispensary offers can run their campaigns on TrafficJunky without issue.
Aside from the creation of the campaign itself, getting there is basically a two-step process.
From your dashboard, you'll want to to click on +New Campaign which will open a drop down menu.
You'll want to select the Marijuana option which will lead you to a new page.
See the wonderfully crafted GIF below for a more visual look.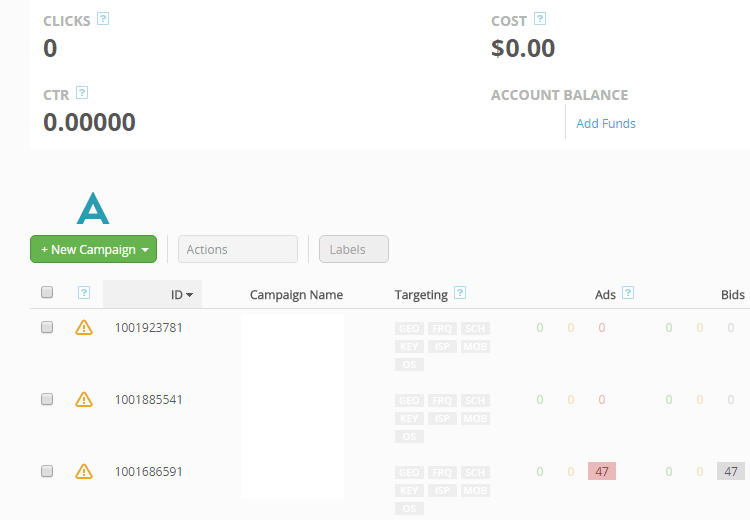 How's everything so far? Good, stay with us.
You might want to check out this post on How To Create Campaigns on TrafficJunky if you haven't created a campaign before.
Having said that, the important thing to note is you will be restricted to specific GEO-locations.
Here's what we mean by that: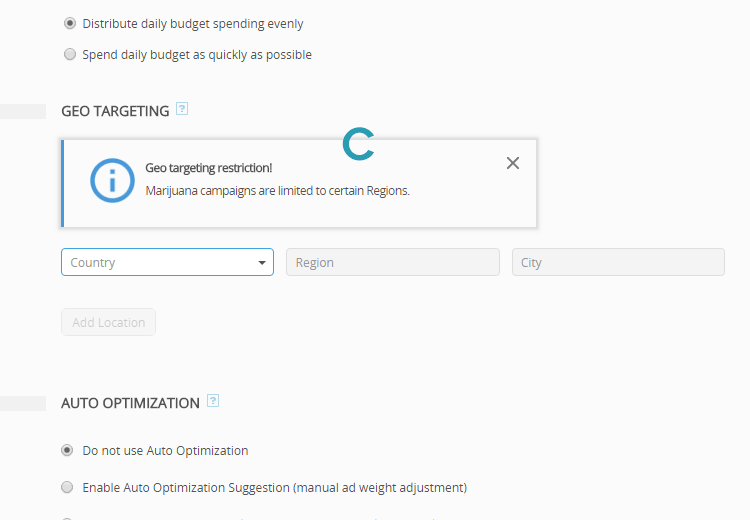 As you can see in–yet another–tremendously crafted GIF above, clicking on country will populate the lone option which is the United States.
Once selected, you'll be able to select a region from the list. The options are slim since the product has not been legalized in many states.
Our team will be updating the feature with new GEO-locations as they become available.
Still unsure about the campaign creation process? Our support team is here 24/7 to help with exactly that, give us a shout!