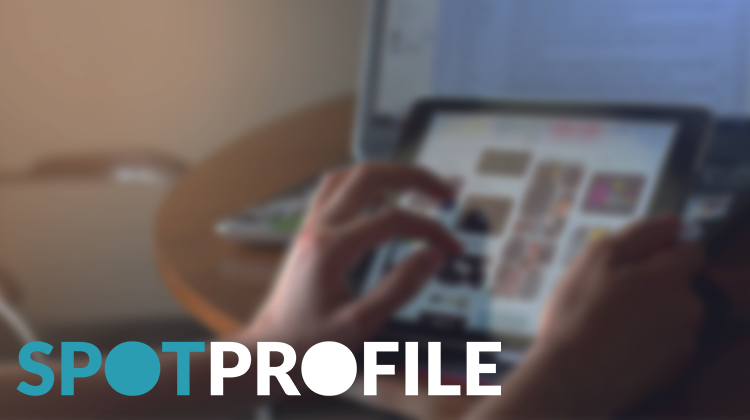 Spot Profile is our weekly overview at a designated placement on the TrafficJunky network. Featured this week is Pornhub's Mobile Embed.
Spot Profile: Pornhub Mobile Embed
Before we kick this off, you might be unfamiliar with this series. Don't worry, you learn something new every day.
Here's some of the previous profiles we've featured on the TJ Blog, have a read!
All caught up? Good, this week we're shining the light on Pornhub's Mobile Embed which is another newly minted spot.
As we usually do it, we'll be looking at the spot's specifications and break down the top ten countries in terms of traffic.
The Profile
As you can see from the image below, the spot is located inside the video player.
Where it differs from others is that it does not appear when watching a video on Pornhub's Mobile version.
This placement is strictly limited to Pornhub videos which have been embedded on other websites.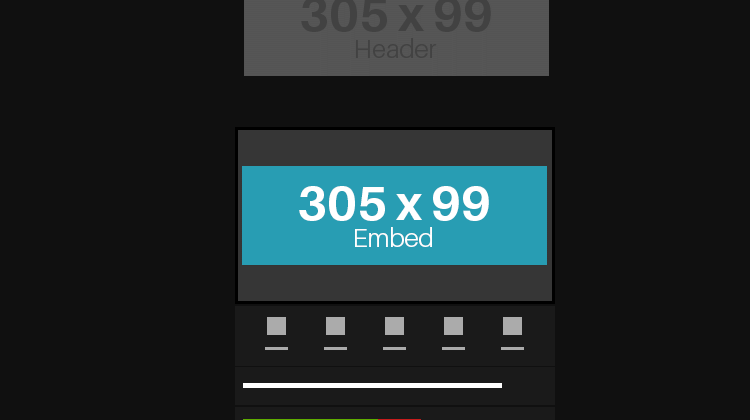 We've said this in every spot profile post and guess what? We're saying it again! Every spot has particular restrictions when it comes to what type of advertisement is allowed.
Before we get to that, have a look at the general rules and regulations. Following them will help speed up ad review which helps you get your campaigns up faster.
Here's what you can and can't' do on Pornhub's Mobile Embed: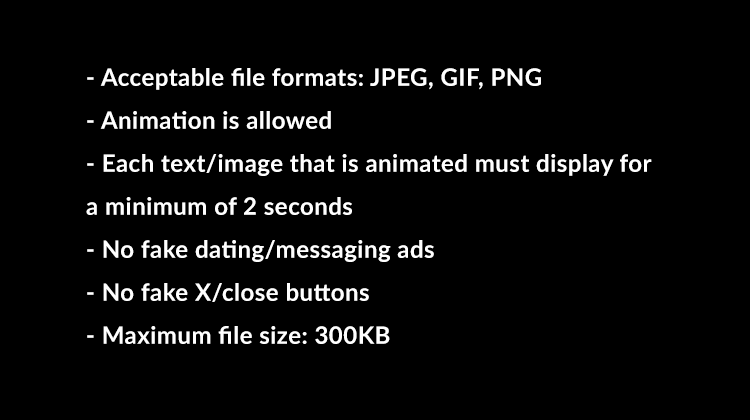 The Numbers
While we're not looking at the usual deluge of numbers you've come to expect on our network we still think you should test everything.
Here's the top ten countries in terms of traffic on Pornhub's Mobile Embed: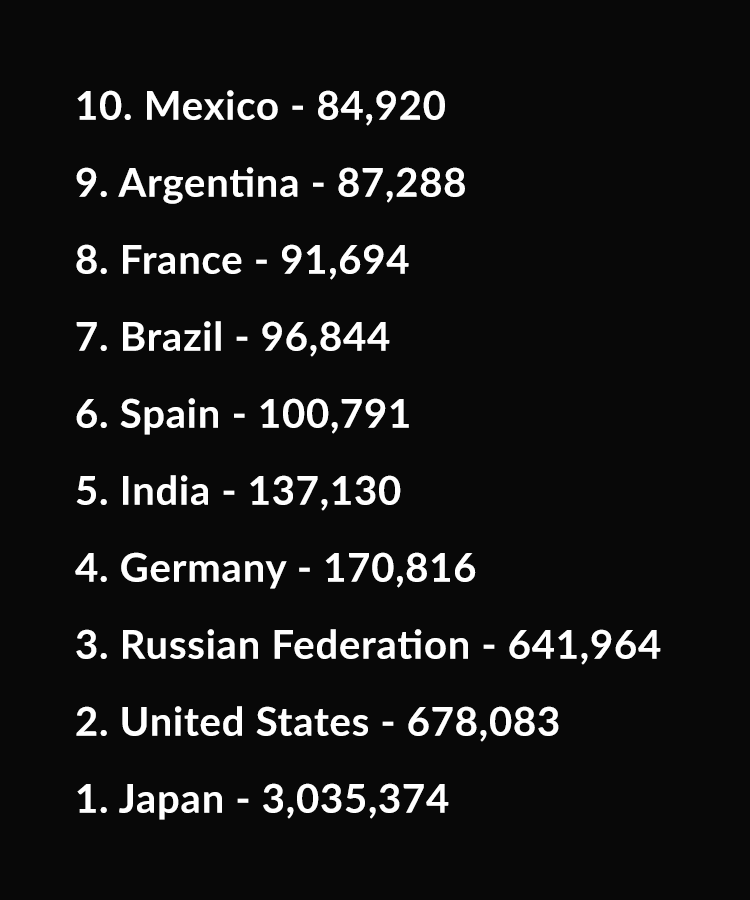 That's it for this edition of Spot Profile. Time for your to test out some campaigns!
Questions? Comment below.