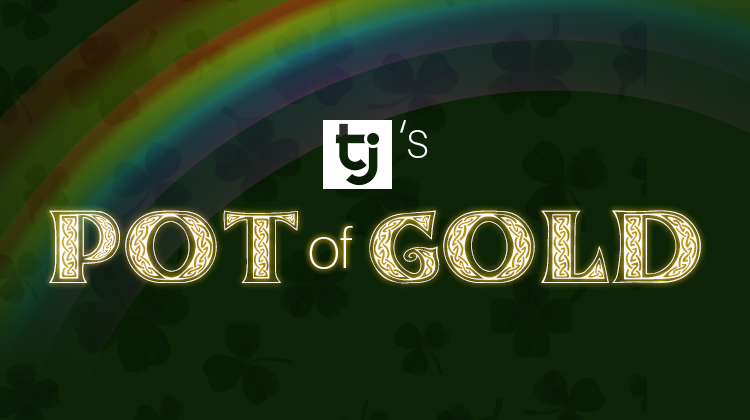 TrafficJunky's Pot of Gold has officially been revealed! Read more to find out how you can be eligible to win it all!
Win TJ's Pot of Gold
Following yet another successful spin of the our Wheel of Funds–which you can see for the next 24 hours in our Instagram Live Story–we've confirmed that we'll be giving away $500 in TJ credits to one lucky winner.
The draw, which will be held next Monday March 19th, will require potential winners to run campaigns targeting Ireland this Saturday.
From there, you'll be automatically eligible to win. Go ahead, time to create your campaigns!