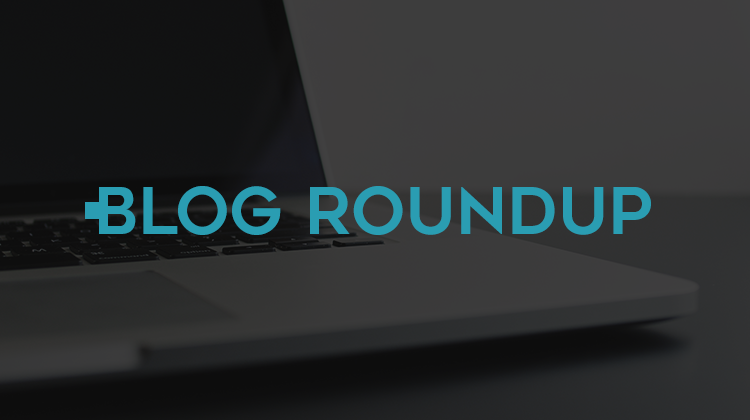 Welcome to Blog Roundup, TrafficJunky's way of saying we love you by sharing content from across the web. This week we'll be looking at the KFC debacle, converting more using the chat functionality and more.
Let's round it up!
A few weeks ago a change in distribution arrangement left some UK-based KFC restaurants without fresh chicken.
While this could've easily been a colossal mess–let's not kid ourselves, it was–the resulting apology ad was anything but.
FCK

Perfectly pitched apology ad from @KFC_UK pic.twitter.com/c0hHjoaqgq

— James Herring (@itsjamesherring) February 23, 2018
It's safe to say the global brand went from zero to hero with this one.
So much so that the lovely folks over at Marketing Land recently broke down what we can learn from the KFC debacle.
Japanese food company Glico's latest advertisement features seventy-two actors playing the same role.
We're baffled at how seamless the coordination is in the video embedded below.
Jeff Bullas' blog has an interesting take on how to convert more leads into customers using Live Chat.
With customer engagement being one of the most important facets of any industry in 2018, you'll want to consider this one a must-read.
Lastly, it wouldn't be a blog roundup without us sharing one of our own articles now would it?
Seriously though, this is a useful post you might have missed!
We recently started allowing Marijuana-type campaigns on our advertising platform which resulted in a new campaign creation flow.
That's it for us this week! Think your content should be featured? Comment below!