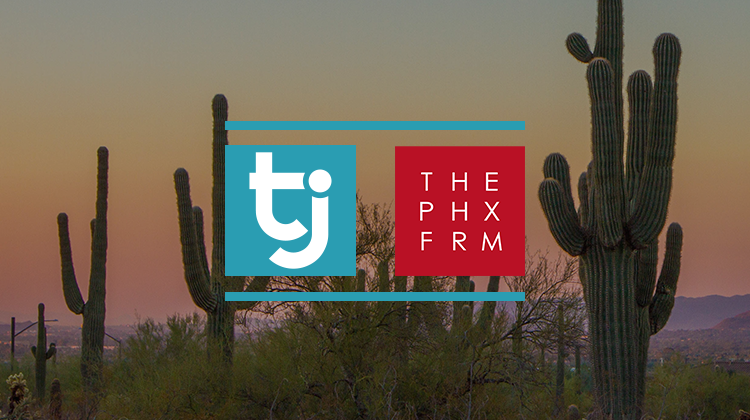 From the frigid S'March weather in Montreal to the–hopefully–dry desert heat. We're heading to beautiful Tempe, Arizona in honor of Phoenix Forum kicking off this week.
Reminder, We're in Phoenix This Week
It's about that time folks!
With Phoenix forum just around the corner keep in mind the TrafficJunky team will be there as well!
First off, here's a little more info on the TJ crew attending.
You'll also what to have a look at our latest edition of Quick Guide.
Lastly, make sure to come meet us at the sponsors meet in greet to grab your very own TrafficJunky cap.
Check out the wonderfully constructed Tweet below and we'll see you in the desert!
Top three things we can do with a TJ 🧢

1. Start a breakdancing crew.
2. Catch candy coming out of a piñata.
3. Be slightly more mysterious.

All those things and much more with your own TrafficJunky cap.

Get yours at #PhoenixForum 🌵 pic.twitter.com/Ui6nF8CvXB

— TrafficJunky | Phoenix Forum Mar. 22-25 (@trafficjunky) March 19, 2018