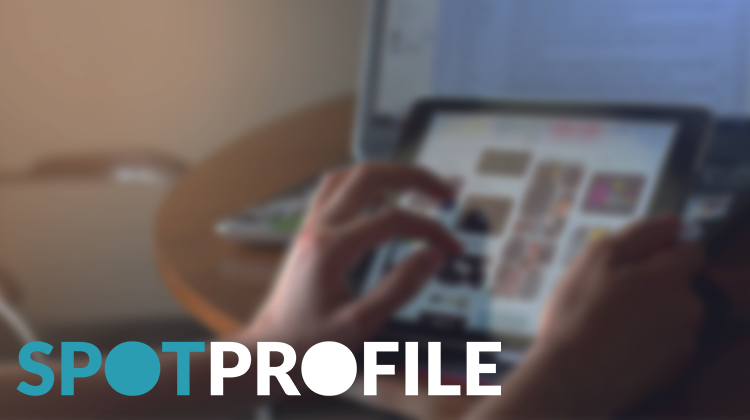 Spot Profile is our weekly overview at a designated placement on the TrafficJunky network. Featured this week is YouPorn's Video A.
Spot Profile: YouPorn Video A
New to the series? Don't fret, it's important to try new things.
While the series itself might be new to you, we've actually had the privilege of covering quite a few spots in recent weeks.
Notably a pair of 'Video A' spots from two of the most popular sites on our network.
You'll definitely want to check our posts featuring Pornhub and Redtube.
This week–you guessed it, or read it from the headline–we'll be shining the proverbial spotlight on YouPorn's Video A.
The Profile
If you're like us, you're a visual individual with dreams as big as Arkansas.
Which is why we've taken the liberty of attaching the spot's location in the image below.
By now you've probably used your incredible deduction skills to determine it's located next to the video player.
One gold star for you, great job Batman.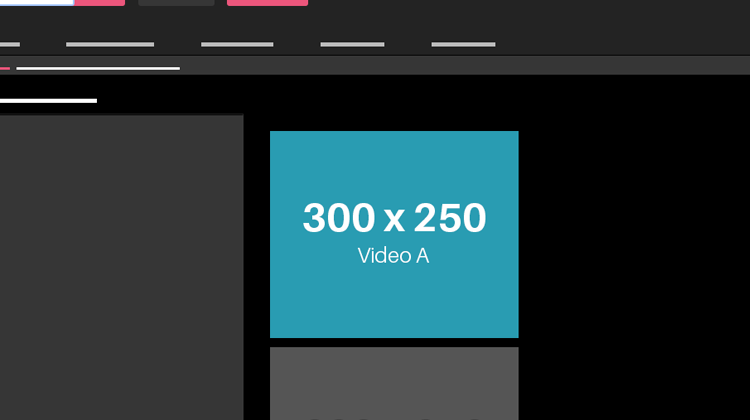 Here's a bigger version of that picture, click to enhance.
As mentioned in every edition of Spot Profile since it's inception, there are rules and regulations you'll need to follow on TrafficJunky.
This isn't a giant mashup of words on our website, failure to respect these specifications will result in your ads being rejected.
Here's what you can and can't do on the YouPorn's Video A: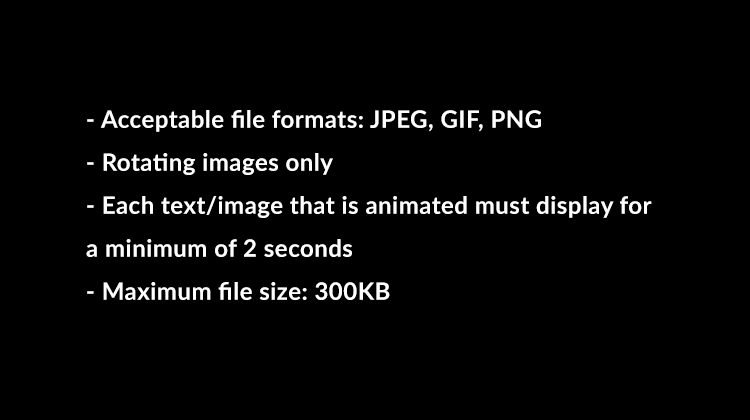 The Numbers
Okay, here's what most of you probably came for. What kind of numbers are we looking at when it comes to this spot?
Here's a the top ten countries and the daily impressions you'll be able to purchase.
For a more detailed look at pricing and inventory, click here.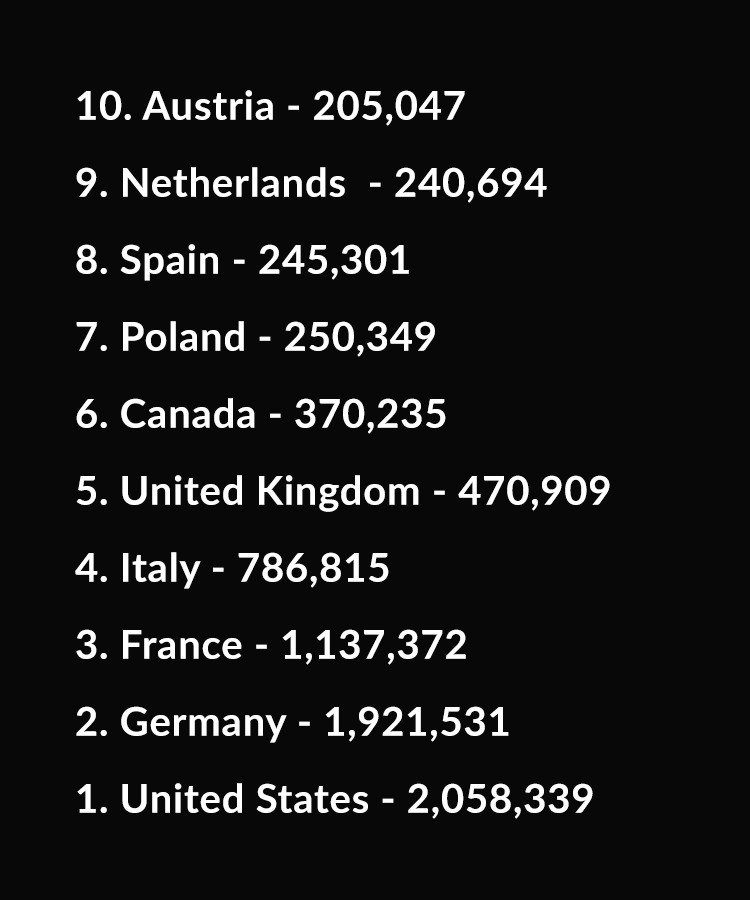 That's it for this week. Questions? Comment below!