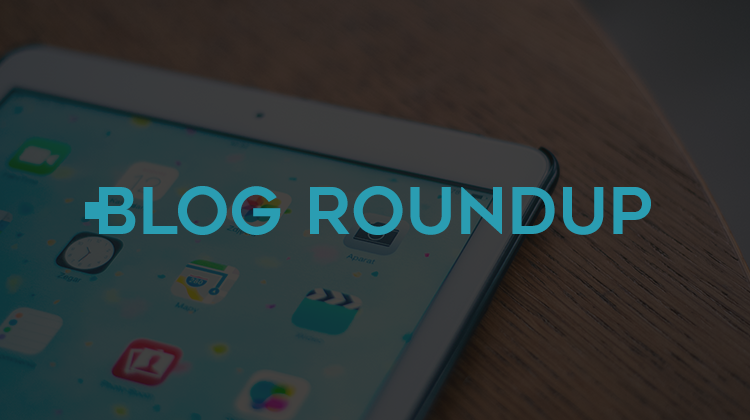 Welcome to Blog Roundup, our weekly raid of the superhighway of information otherwise known as the Internet. This week we'll be looking at some Fortnite stats, how to send LinkedIn messages and more.
Let's round it up!
Chances are that if you or someone in your entourage is a gamer, you've heard about Fortnite.
The game, released in September of 2017 has taken off out of nowhere to become one of the hottest pop culture references.
Everyone from athletes to artists is playing, they even released a Mobile version last week.
As they always do, our friends at Pornhub Insights gathered some of the key data since in relation to the game's astronomical ascension from minnow to leviathan.
Here's a look at the top 25 countries searching Fortnite: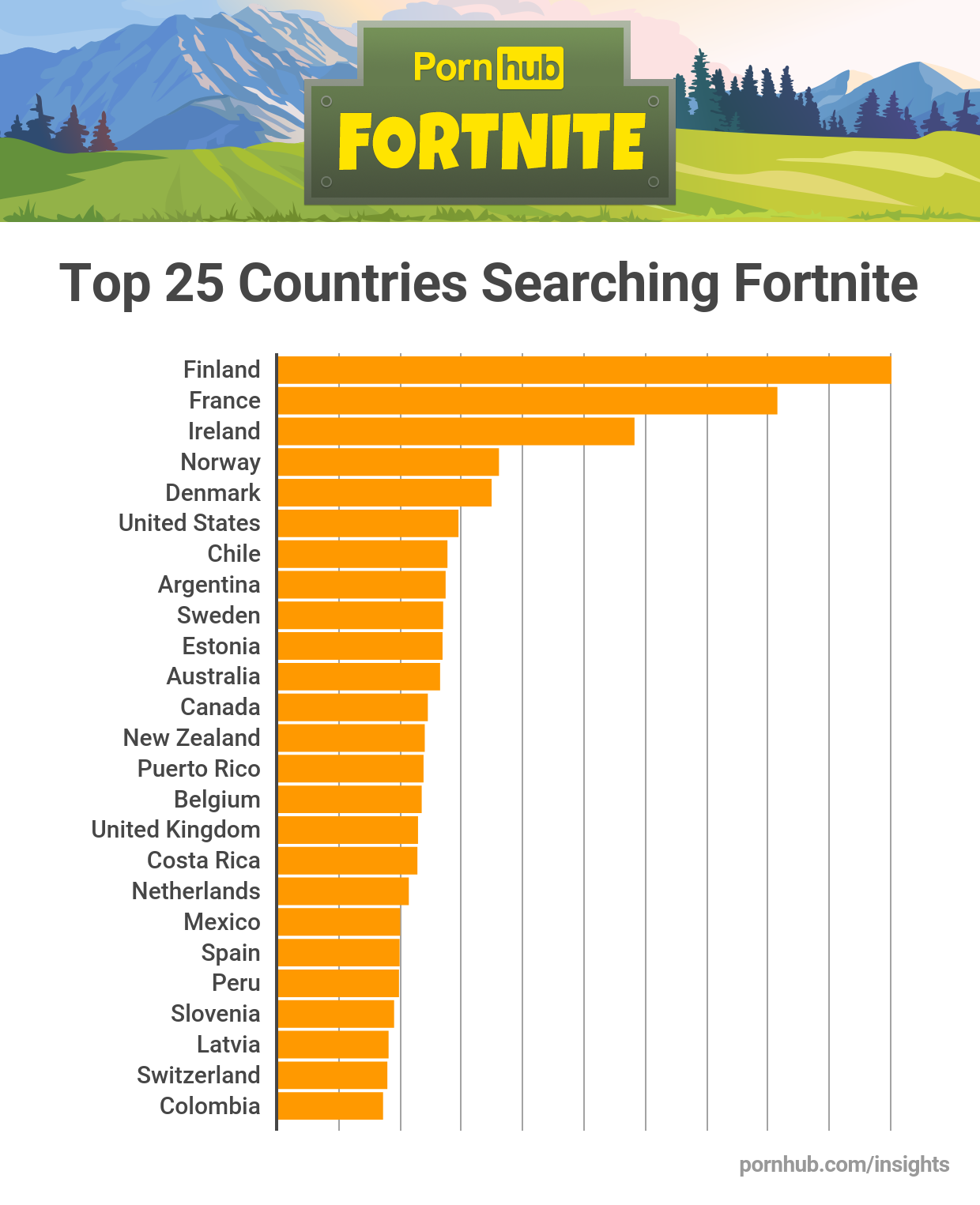 Might want to give it a test if you've got an Adult Gaming offer resembling or connected to this game in any way.
Over at Copyblogger, they're imploring us to rethink our definition of productivity.
In all honesty any article that kicks off with 'You're not losing your mind' is alright with us.
Marketing Land has yet another interesting piece on how brands can engage with customers post-checkout.
It's all there, from loyalty programs to hand-holding the user throughout the purchase journey.
Lastly, Hubspot has a nifty breakdown of how to send LinkedIn message to anyone.
While there might be a divide as to how efficient this practice is, you never know when you might need it.
With the platform giving you access to decision makers without dealing with pesky gatekeepers–do those still exist?–it's imperative you add this to your sales arsenal in 2018.
That's it for us this week! Think your content should be featured? Comment below!