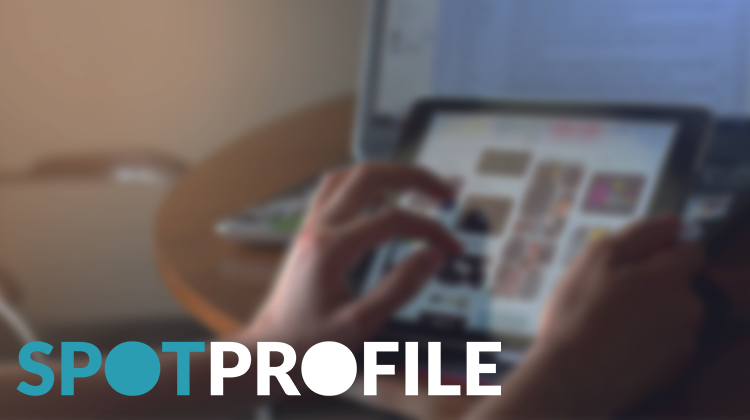 Spot Profile is our weekly overview at a designated placement on the TrafficJunky network. Featured this week is Pornhub's Top Right Square.
Spot Profile: Pornhub Top Right Square
Following a trio of Video A features for our 'big three' of Pornhub, YouPorn and Redtube we're back on Desktop this week.
If there's one edition of 'Spot Profile' you read, make it this one.
Pornhub's desktop Top Right Square is one of the most heavily viewed spots in the world. Nevermind our network.
Alright, you ready to get started? Let's go.
The Profile
Okay you crazy visual kids out there, we usually kick things off by showing you where the spot is located.
Some of you might want to skip this and go straight to creating a campaign. If that's the case, here's a full look at our sites and spots.
Back to Top Right Square, as you can see it's located to the top right and is indeed a square.
How beautifully simple is that?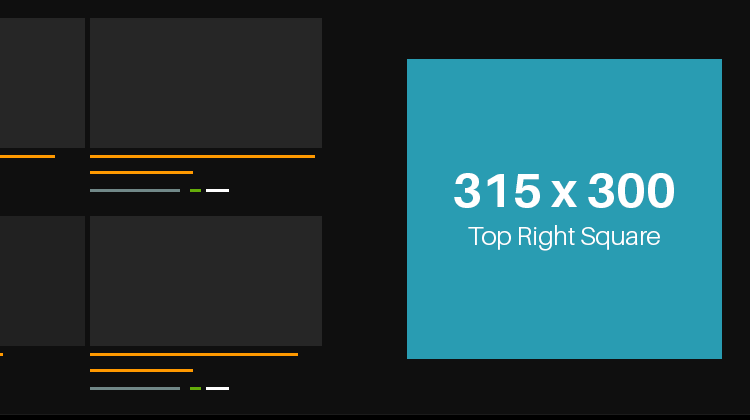 Here's a bigger version of that picture, click to enhance.
If you've followed this series from the jump you know we mention this every time; there are rules and regulations you'll need to follow on TrafficJunky.
Following our rules will speed up the review process and prevent you from having to reupload campaigns.
Get comfortable with those regulations and watch your productivity skyrocket!
Here's what you can and can't do on Pornhub's Desktop Top Right Square: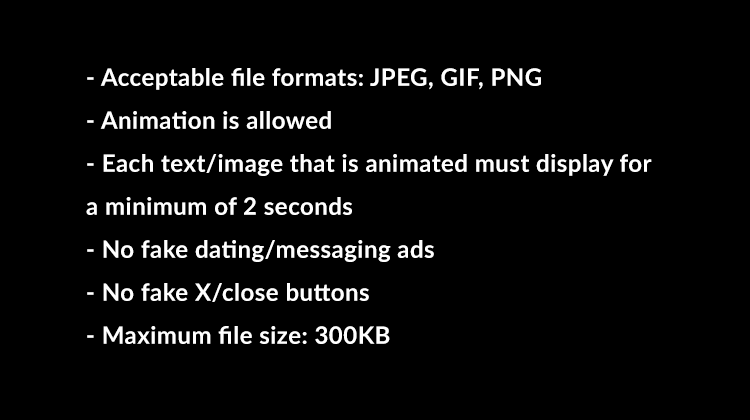 The Numbers
As we always do it, we'll be looking at daily impressions from the top ten countries.
Advertisers will be able to GEO-target this spot and place CPM bids in order to receive a portion of the numbers below.
For more on how much traffic costs on TJ, have a read.
You can also check out a more detailed look at pricing and inventory.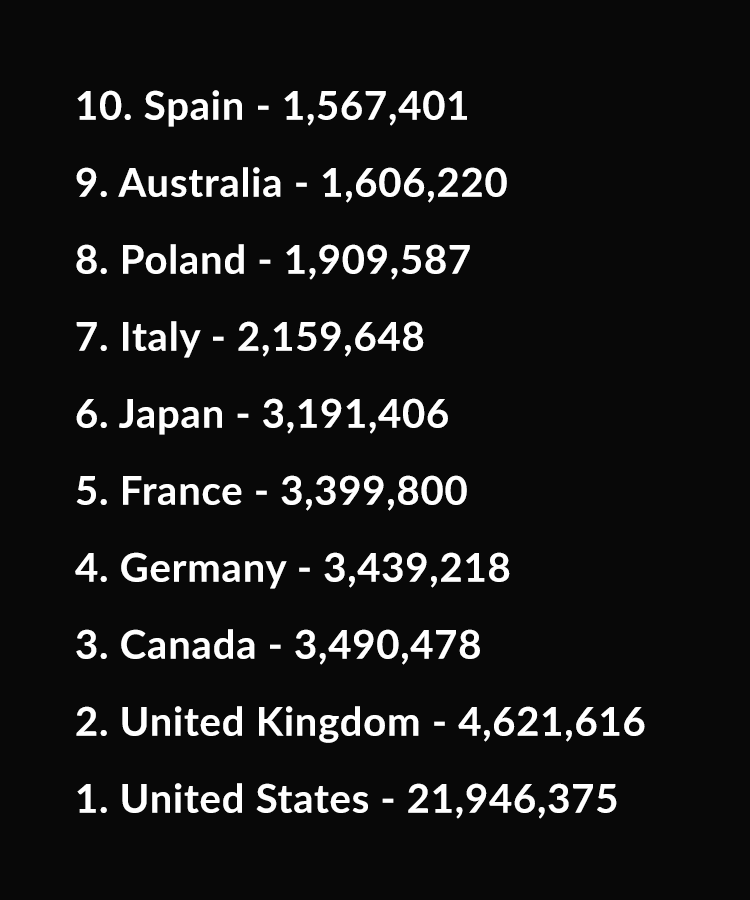 That's it for this week. Questions? Comment below!