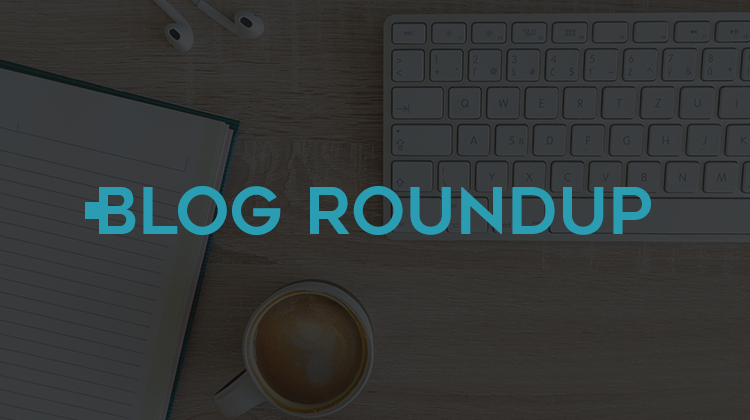 Welcome to Blog Roundup, our weekly deep dive for Internet gold you may have missed. This week we'll be looking at the HQ Trivia ad deal, crafting content that retains your audience's attention and more.
Let's round it up! 
How about we kick it off with 'Blog Roundup' mainstays Digiday?
Read on as Lucia Moses breaks down ad privacy and what that means for ad tech.
Over at Ad Age, they're reporting a blockbuster deal between the sensational HQ Trivia app and Warner Bros.
While the trivia game started off with meager prizes–and audiences–it has officially skyrocketed out of this world.
With juicier purses and a constantly growing number of daily active users the app has become the perfect fit for companies like Warner Bros.
We're pretty sure that proof of concept just morphed into an international phenomenon.
Our close and personal friends over at Pornhub Insights recently took a look at the feederism fetish and its increase in popularity.
Have a look at the fancy graph below for a better idea: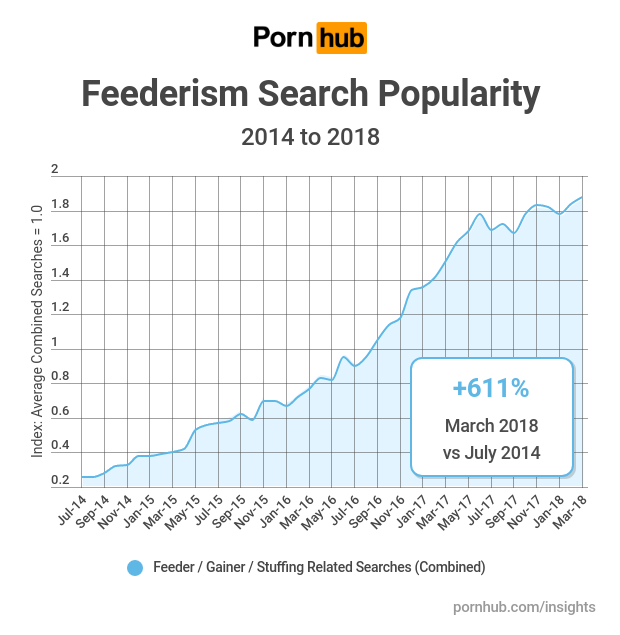 In the age of meme's and short clips, keeping your reader connected to your work seems like an almost impossible feat.
Copyblogger looks at four ways to craft content that earns your audience's attention in a roundtable with industry experts.
That's it for us this week, think your content should be featured? Comment below!