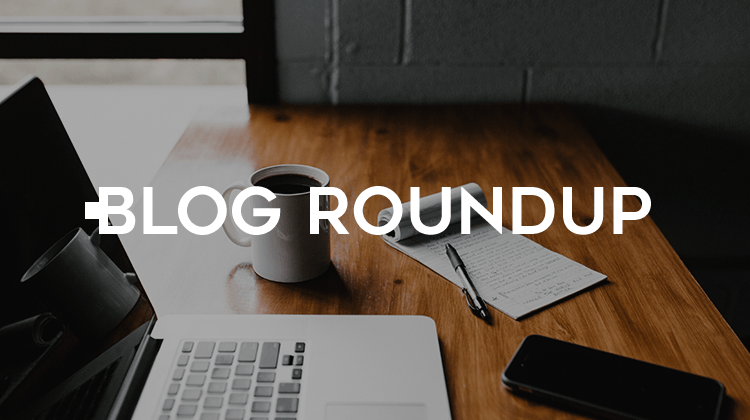 Welcome to Blog Roundup, TJ's weekly deep dive into some of the best articles on the internet you may have missed.
Let's round it up! 
Our first article comes from the always informative Digiday as they examine how influencer marketing has hit the cryptoworld.
While we can agree it was inevitable it's fair to say this officially confirms Crypto's arrival into the mainstream.
Here's what writer Tayana Macheel had to say:
It's not an especially recent phenomenon — crypto influencers have been raising their profiles since the major price hikes at the end of 2017 — but in light of bans by social media companies like Facebook, Google and Twitter of ads that promote less than sophisticated crypto projects, it shows that crypto mania, which has gotten out of hand for most serious participants in the space, can still find other ways to grow.
Keeping with cryptos , our team recently discovered this super insightful piece of content on WIRED's YouTube channel.
In the video below, Blockchain expert Bettina Walburg is tasked with explaining the key tech behind some of the world's biggest cryptocurrencies.
What makes this video different is she breaks it down using five different levels of complexity. From child to expert, you're bound to finally understand what all the fuss is about.
You'll also finally be able to explain crypto to your Uncle Marty.
At 'Blog Roundup' favorites Hubspot, they've decided to dial the technology back just a little.
Here's their list of ten easy subject line tester tools to boost email opens.
Lastly, Medium contributor Thomas Oppong looks at how to reboot your creative brain in less than fifteen minutes.
On our end, we're advocates of embracing disciplined consumption. Too much of a good thing, right?