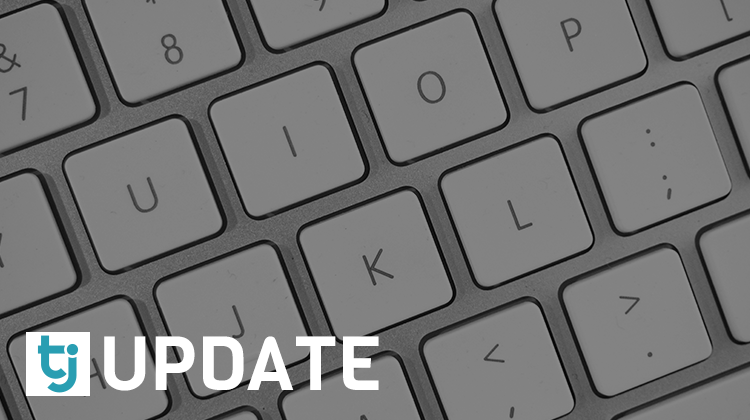 You may have found some of your ads rejected heading into the weekend due to recent changes to our animation rules on Mobile.
Two Second Animation Rule on Mobile
The TJ team continues its sweep of sites on our network while implementing Google's Abusive Ad Experience rules.
It has also drastically changed our review process–as well as our rules and regulations.
For more on that you'll need to get familiar with the updated advertising rules.
Keep in mind these new customs will now apply to every site on our network.
Including the two second animation rule which we're enforcing on Mobile as of last Friday.
Allow this captivating GIF of a sloth to get you comfortable with the type of ads we're rejecting.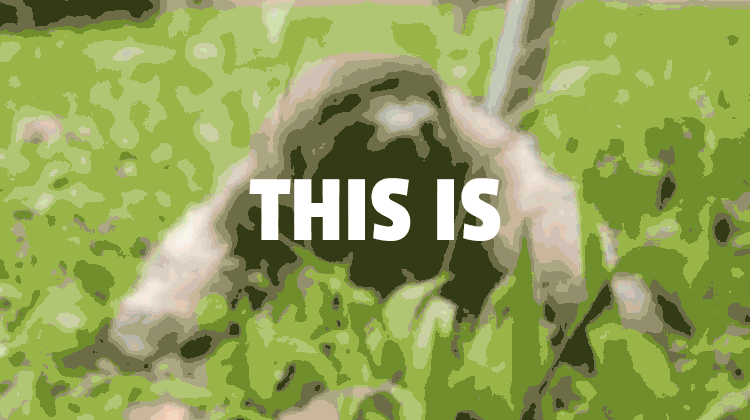 As you can see in the example above, the sloth is fine but the text is too fast. Here's a more extreme version for you: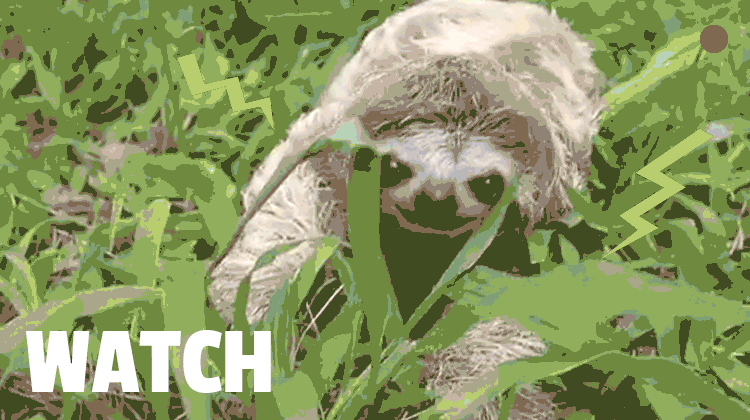 This poorly crafted GIF breaks all the animation rules and includes most of the flashing elements we commonly reject.
From shapes to text, every animated element should feature two seconds between frames.
Whether the text color changes or the lightning bolt appears and disappears. You'll need two seconds between frames–as depicted in the first GIF.
Here's another one of our previous posts you'll find useful which completely details our animation rules.
Still unsure about all this animation mumbo-jumbo? Give us a shout or comment below!