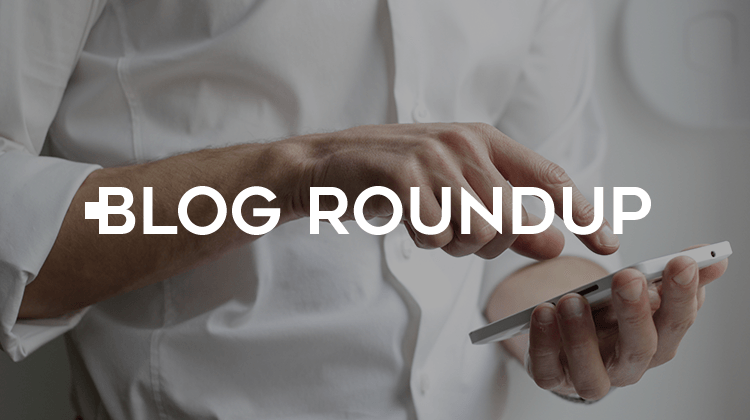 Welcome to Blog Roundup, our weekly look at some articles from the Interweb you might have missed. This week we take a look at ad targeting in NYC cabs and more.
Let's round it up! 
For starters Jeff Bullas examines the winning mindset that is needed for success.
He mentions that there are two types of mindsets that can make or break us. The fixed mindset or the growth mindset.
Which one is yours?
The folks over at Digiday are reporting American Express is set to start using ad targeting on NYC cabs.
As you've probably figured out–because you're incredibly smart–the taxis will display different ads depending on their location in the city.
Otherwise known as geotargeting–which you've most probably become accustomed to on the TrafficJunky platform.
Whenever a cab passes the location of an American Express merchant in the city, the technology will tap into the cab's GPS system and serve the correct ad for that company on top of the cab. This provides another line of revenue for American Express, which can charge these AmEx-accepting stores for these highly targeted ads.
Perennial content champions Hubspot are back on the roundup with Daria Marmer's latest.
Her post lists thirty proven emojis which can increase click-through rates.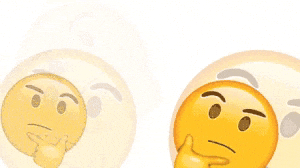 We're pretty sure that's one of the best GIFs of all-time.
While you might be hesitant because you're worried about your perfectly crafted copy–and believe us, we understand–you might want to give a few of these a shot!
Lastly, the always informative Charles Ngo give us his take on how why what's hot in affiliate marketing is always changing.
That's it for this week! Think your article should be featured? Comment below.