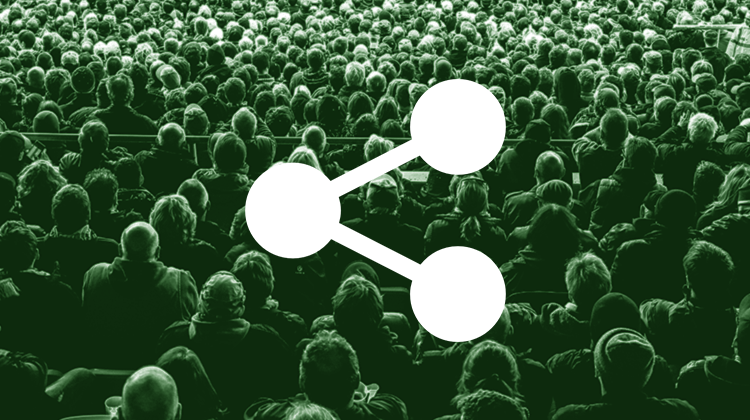 Whether you've been in sales for a minute or a decade, chances are you've heard of Grant Cardone.
Closing Tips from Grant Cardone
If you have no idea who we're talking about, now's the perfect time to discover one of the great sales minds. In the video embedded below–via Grant's official channel–he breaks down a few closing tips you definitely want to test out!