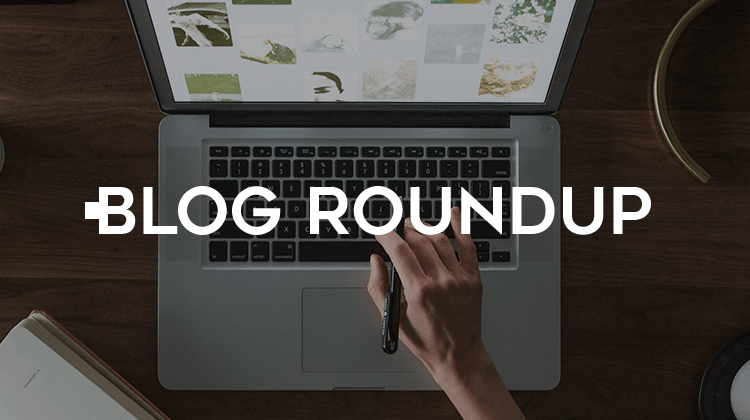 Welcome to Blog Roundup, our weekly plunge into noteworthy Internet articles you may have missed while you were playing Fortnite.
Let's round it up! 
We'll start off with affiliate marketing's version of Victory Royale, Charles Ngo. His latest post details three new productivity hacks that supercharged his 2018.
We're particularly curious about shutting off our phone from 7PM to 12PM.  What are some of your productivity tips?
Speaking of Fortnite, our good friends over at Pornhub have collected data on traffic during the popular game's recent server outage.
The graph below speaks for itself: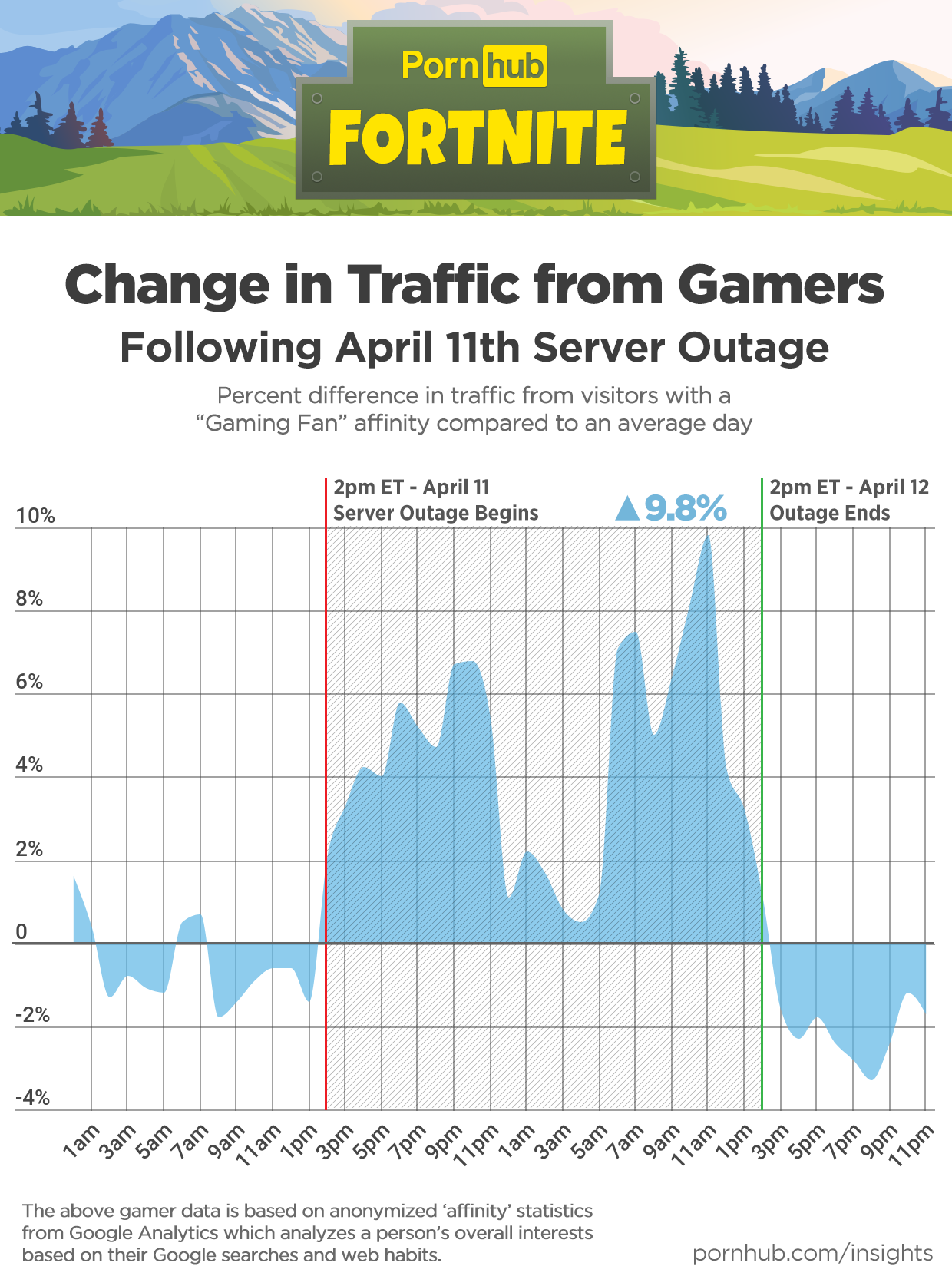 Marketing Land is reporting millennials are the least affected by retail advertising. They also mention that the age group is among the most active when it comes to adopting tech.
Lastly, AdAge's creativity pick of the week featured this dynamic outdoor ad by McDonald's. The reactive billboard provides passersby with real-time weather reports by creatively using menu items.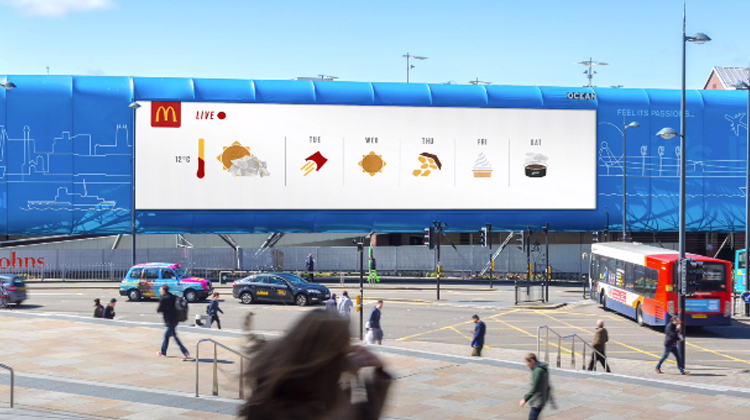 For instance, a large fry dipped in ketchup serves as a thermometer while burgers and wrappers are sun and cloud. The eight icons are an innovative way to show how wild April weather can really be.
That's it for us this week! Think your content should be featured on our blog? Comment below.