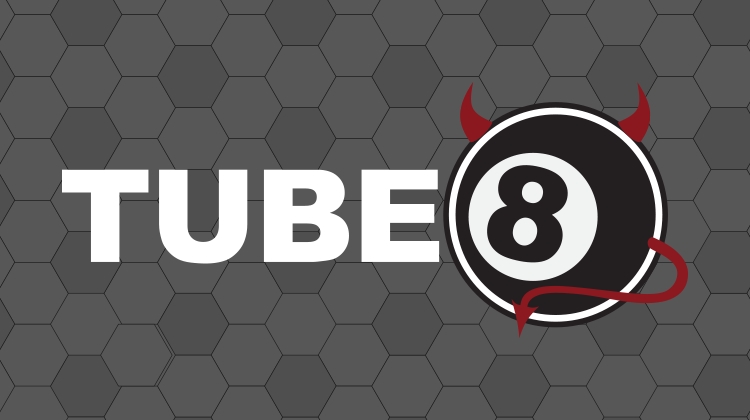 Starting today, advertisers creating mobile campaigns on Tube8 will benefit from Operating System and Mobile Connection targeting.
Tube 8 Mobile: Now With More Targeting
Yes, you read that correctly.
We'll be unlocking advanced segmentation on the mobile version of Tube8.
Here's what our Product and Operations Manager Rabih Boulmona had to say about implementing the new features.
"This pair of features has been heavily requested by our members for quite some time. Enabling these targeting options on the mobile version of Tube8 is an exciting moment for our advertisers which leaves the door open to many possibilities in the future."
Having said that, remember the mobile version of Tube8 serves over 81 million daily impressions.
For a look at the spots available on Tube8 Mobile, see here. 
If you're an advertiser, there's two things you can do.
First off, you can reach out to your dedicated account manager for more guidance.
Secondly, you can skip that and start creating your campaigns.
Questions? Comment below!