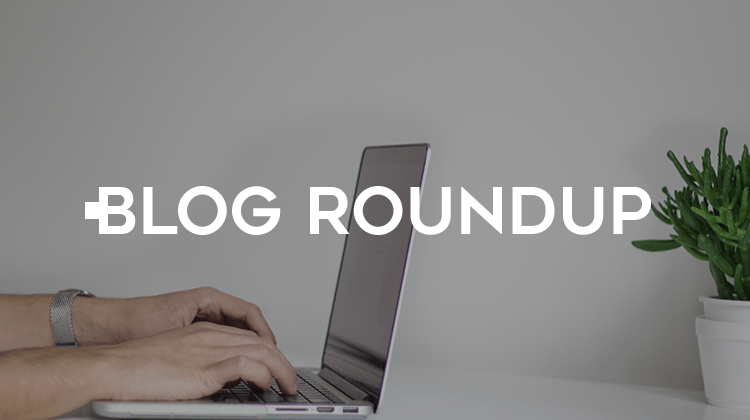 Welcome to Blog Roundup, our weekly contribution of articles from around the web. Featured this week are SmartLinks, PR examples and more.
Let's round it up!
For starters, you'll want to check out this insightful piece from Charles Ngo detailing how to incorporate SmartLinks on your mobile campaigns.
These types of links will automatically detect the best converting offers and landing pages based on the visitor's information.
Ngo explains why Affiliate use them, the benefits / downsides and gives us his SmartLink network recommendations.
What better company to highlight for their Cinco de Mayo campaign than Dos Equis?
They marked the annual Mexican celebration by adding three more Xs, temporarily rebranding it to Cinqo Equis.
It all comes together with the cheeky humor you would expect from a collaboration between Droga5 and Funny or Die.
Over at Marketing Land, they've set the spotlight on the latest study from Interactive Advertising Bureau.
Research indicates that two out of three advertisers will shift their budgets from TV to digital with over half of buyers planning to increase digital budgets in the next twelve months.
Lastly, Hubspot has once again delivered the goods and listed twelve public relations examples to inspire your next campaign.
For instance, Johnnie Walker's special 'Jane Walker edition' to highlight International Women's Day.
That's it for this week! Think you article should be featured in an upcoming Blog Roundup? Comment below!