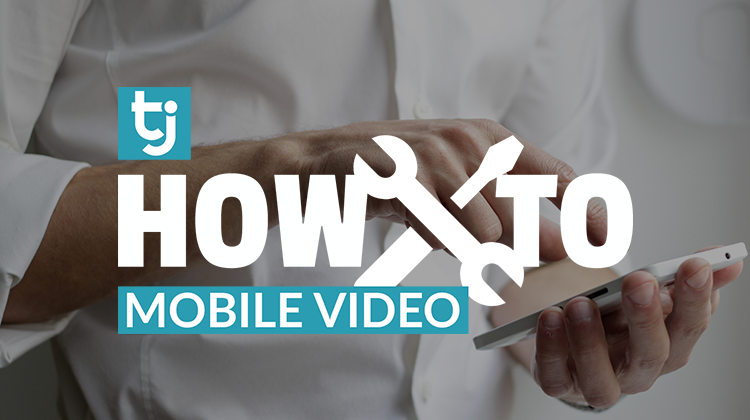 Banner ads are cool, animated ads are mellow but video ads are the most popular kid in school. Here's how to incorporate Mobile Video ads into your TJ campaigns.
Intro to Mobile Video
Considering the Mobile Video option is not available by default, you'll need to get it unlocked.
As always, granting you access to new features is at the discretion of your representative.
Furthermore, you'll need to create your advertisements beforehand. Here's what you'll need:
An MPG, MPEG, MP4 or AVI video file under 410KB in size
A PNG overlay image with the same dimensions as the spot you're targeting i.e. 305×99
The video file needs to be 24 FPS (frames per second)
The right file format uploaded which ensures your ads get converted to MPEG-1 by our platform.
While the PNG overlay is optional, this allows you to use the same video footage and cover it with different logos/frames/copy.
Have a look at a previously shared piece of content detailing how to create videos on Photoshop.
BLP Format, Specs and Video Preview
Okay, now for the juicy stuff.
Upon creating a new campaign you'll go through the settings and be tasked with creating your BLPs.
BLP stands for Banner Landing Page, in case you didn't know.
As you can see in article A of the image below, you'll want to select 'Mobile Video' followed by naming your ad and selecting the dimensions.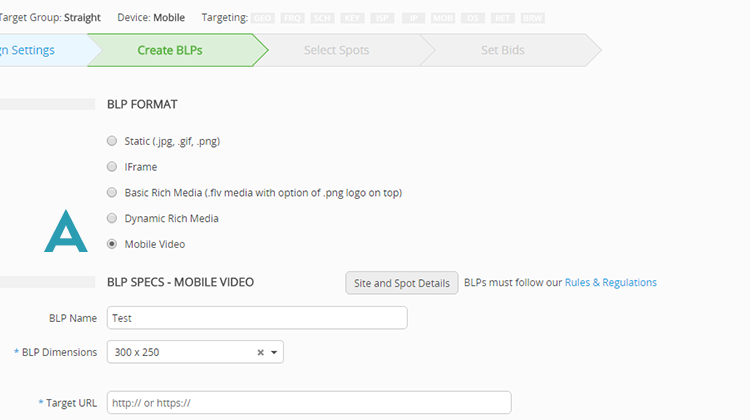 Still with us so far? That isn't too complicated, right?
This second step is where everything gets a little trickier.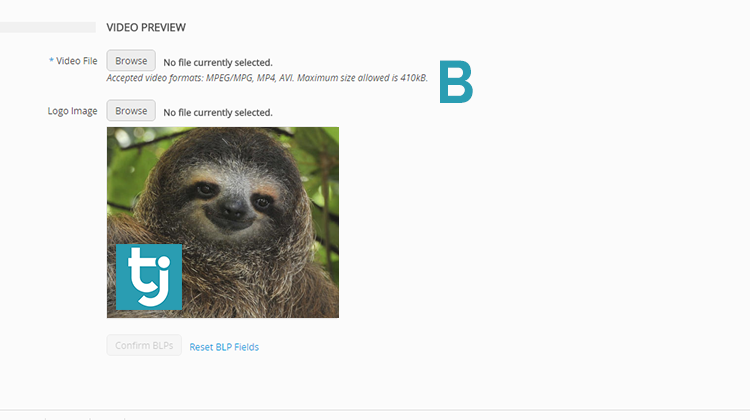 As you can see from article B, you'll need to upload the aforementioned video file, and logo image–otherwise known as the PNG overlay.
If your dimensions and file size are on point, you should see your video load up–see sloth–once the encoding process is done.
Missing something will cause the 'Confirm BLPs' button to become unavailable.
Voila! Simply complete the next campaign setting steps and you'll be on your way to glory–hopefully for you, that is.
Questions? Comment below or give us a shout!