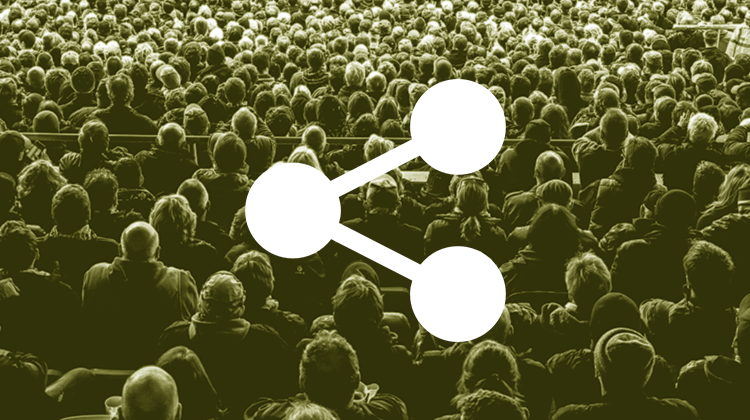 For newbies, learning Photoshop can feel like a tremendously daunting undertaking–unless you're a super genius. Good for you if that's the case, smarty pants.
Photoshop Basics for Beginners
Well, we all gotta start somewhere and that's exactly what you'll be doing with the video embedded below. From document sizes to learning the basic tools you'll be using when messing around with Photoshop. It's all there for you to enjoy and absorb!
Alternatively, we've published a few Photoshop posts of our own. Check 'em out: