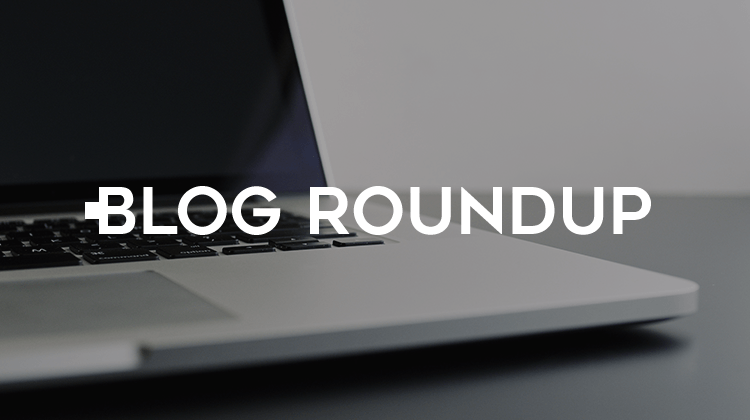 Welcome to Blog Roundup, our weekly highlight of articles from around the web. This week we have Avengers searches, controversial campaigns and more.
Let's round it up! 
We're kicking it off with a piece of content you might have missed from our close and personal friends at Pornhub Insights.
It's no secret that Avengers: Infinity War was a massive success. Here's how Thanos running a muck on the MCU affected Pornhub searches.
Also, peep this cool looking graph detailing character popularity.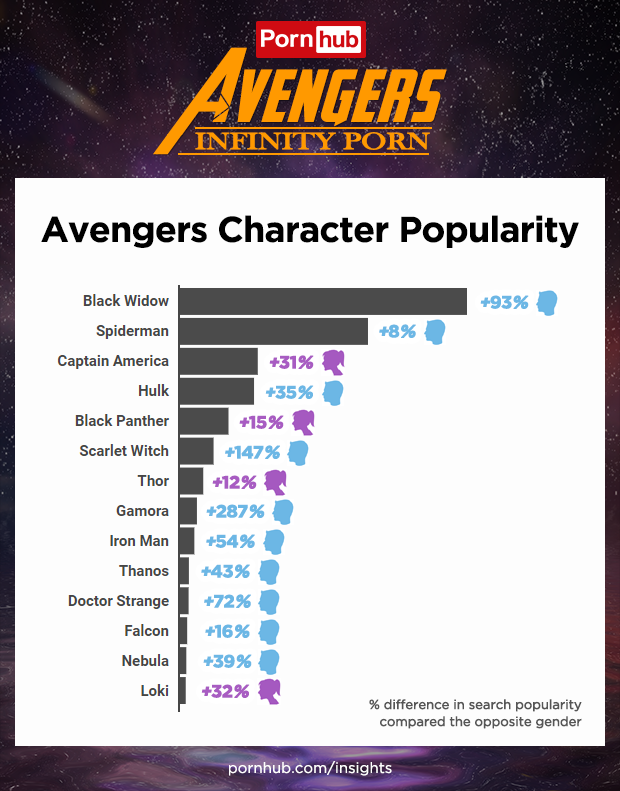 If you read religiously, you know we always hit you with some motivational posts.
That's exactly what Michal Stawicki provides us with his latest Medium post as he lists four destructive and unproductive thinking habits.
We're particularly enamored with number four, which ones are you guilty of?
Everyone dreams of being the mind behind a crazy hyperviral campaign–at least I know I do.
Over at Jeff Bullas' blog, they've got three tips for creating controversial marketing campaigns without destroying your brand.
Finally, we leave you with another thought from the incredible mind of Seth Godin.
In one of his recent posts, he gives us the ultimate failsafe when it comes to sending important emails.
That's it for us this week, think your content should be featured? Comment below!